Aptly® is an award-winning creator and producer of online education programs that help learners and businesses navigate digital disruption.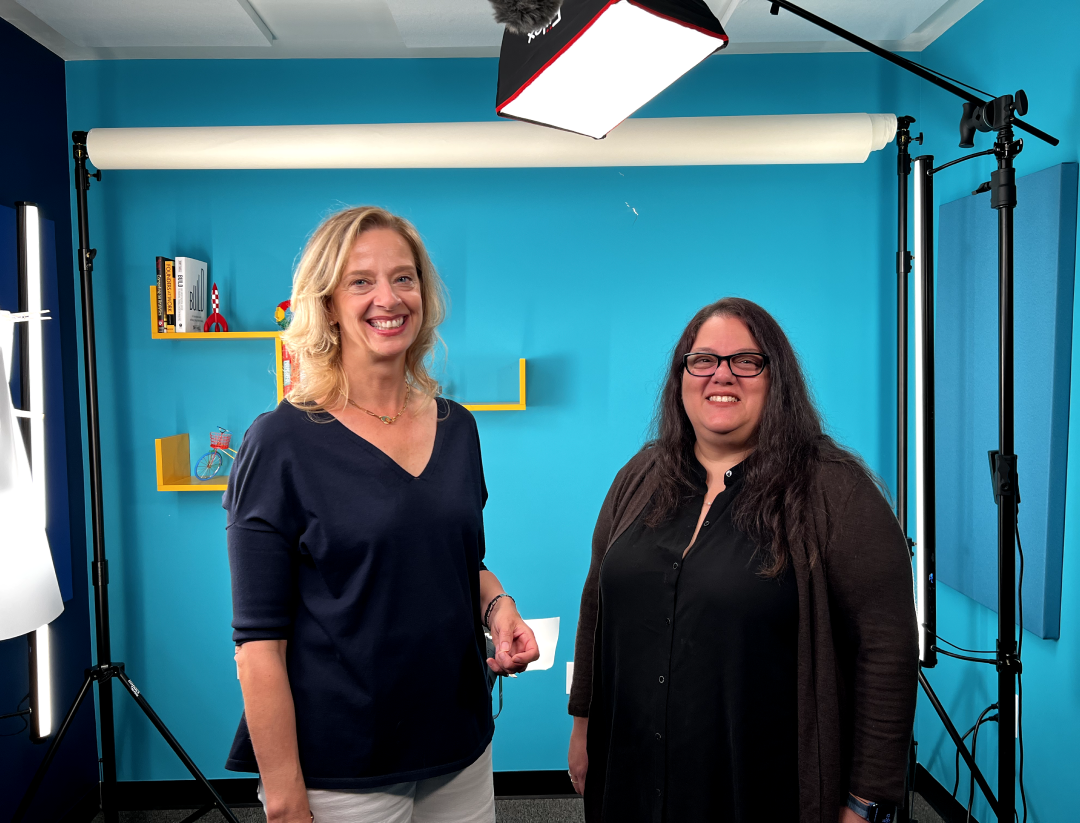 Founders Anke Audenaert and Rebecca Wolpinsky are digital marketing experts and veterans of the online learning industry. Their deep knowledge helps Aptly identify and fill the gaps for high-quality, digital-first programs with a practical learning approach.  

With a unique blend of academic and industry experience, Aptly designs courses that maximize learning outcomes and engage learners effectively. Real-world examples, hands-on practice with industry-relevant tools, and practical frameworks prepare learners with knowledge they can readily apply on the job. Through successful partnerships with global brands, Aptly's programs have earned widespread recognition and attracted millions of learners worldwide.

Aptly courses combine academic rigor with real-world practicality to empower learners to thrive in today's digitally disrupted world. Aptly focuses on topics at the intersection of technology and business—including digital marketing, analytics, design thinking, and entrepreneurship. Courses include hands-on instruction of current industry tools and virtual support communities that underscore the immediate job relevance of the content.


Meet Our Team
Aptly's team delivers subject-matter expertise, multimedia service knowledge, and high-quality production capabilities.
Anke Audenaert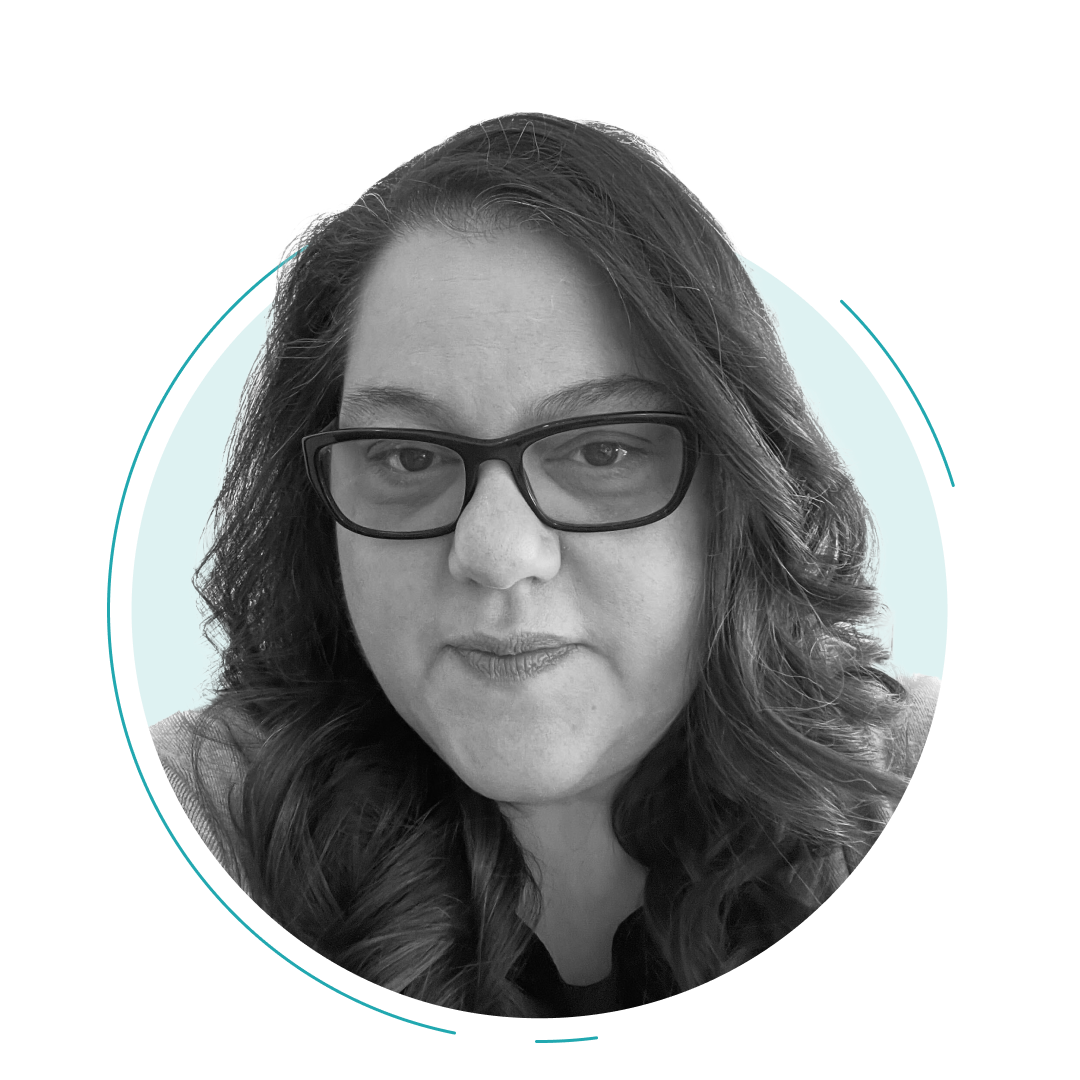 Rebecca Wolpinsky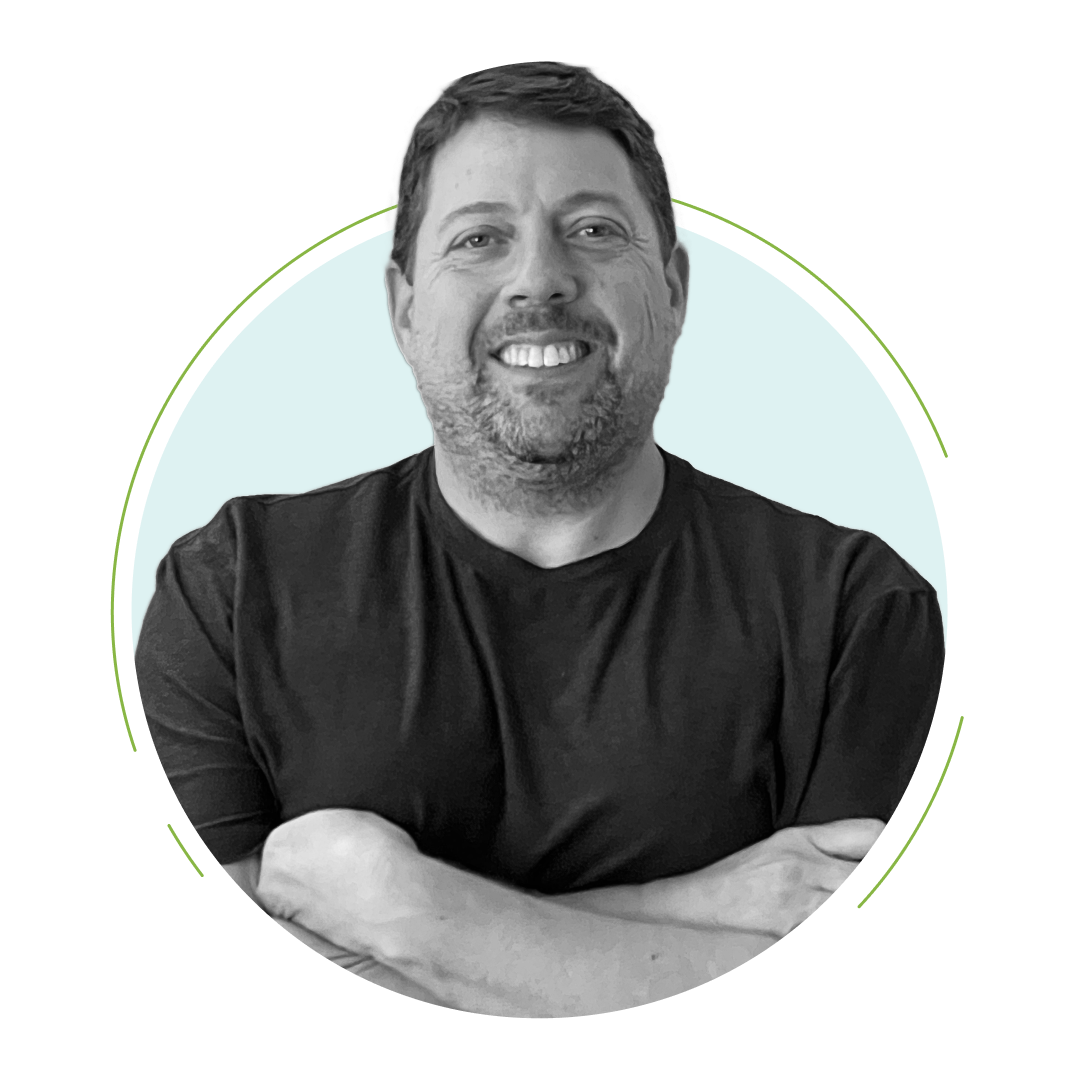 Josh Wolpinsky

Senior Director of Instructional Development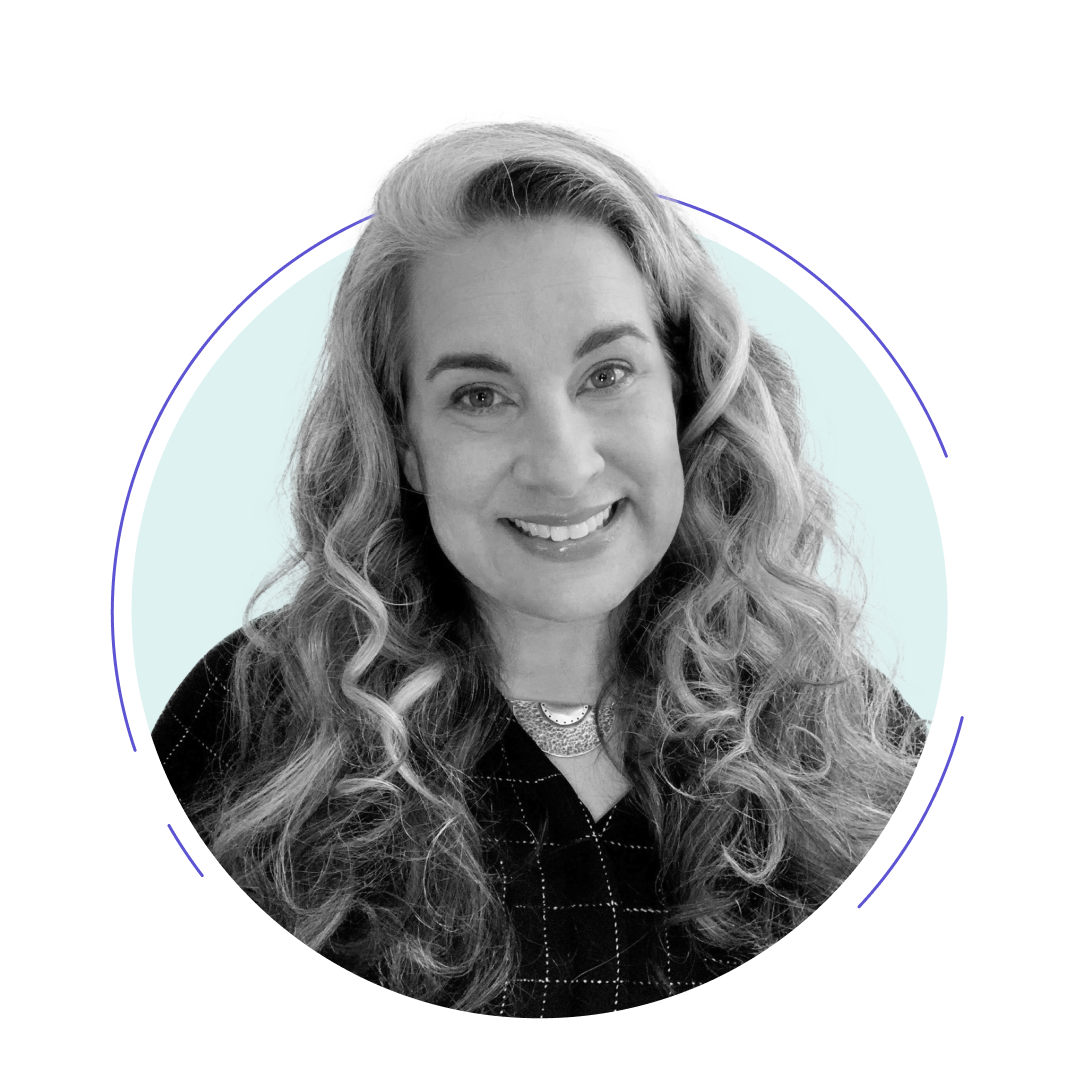 Eileen Doll

Senior Director of Program Development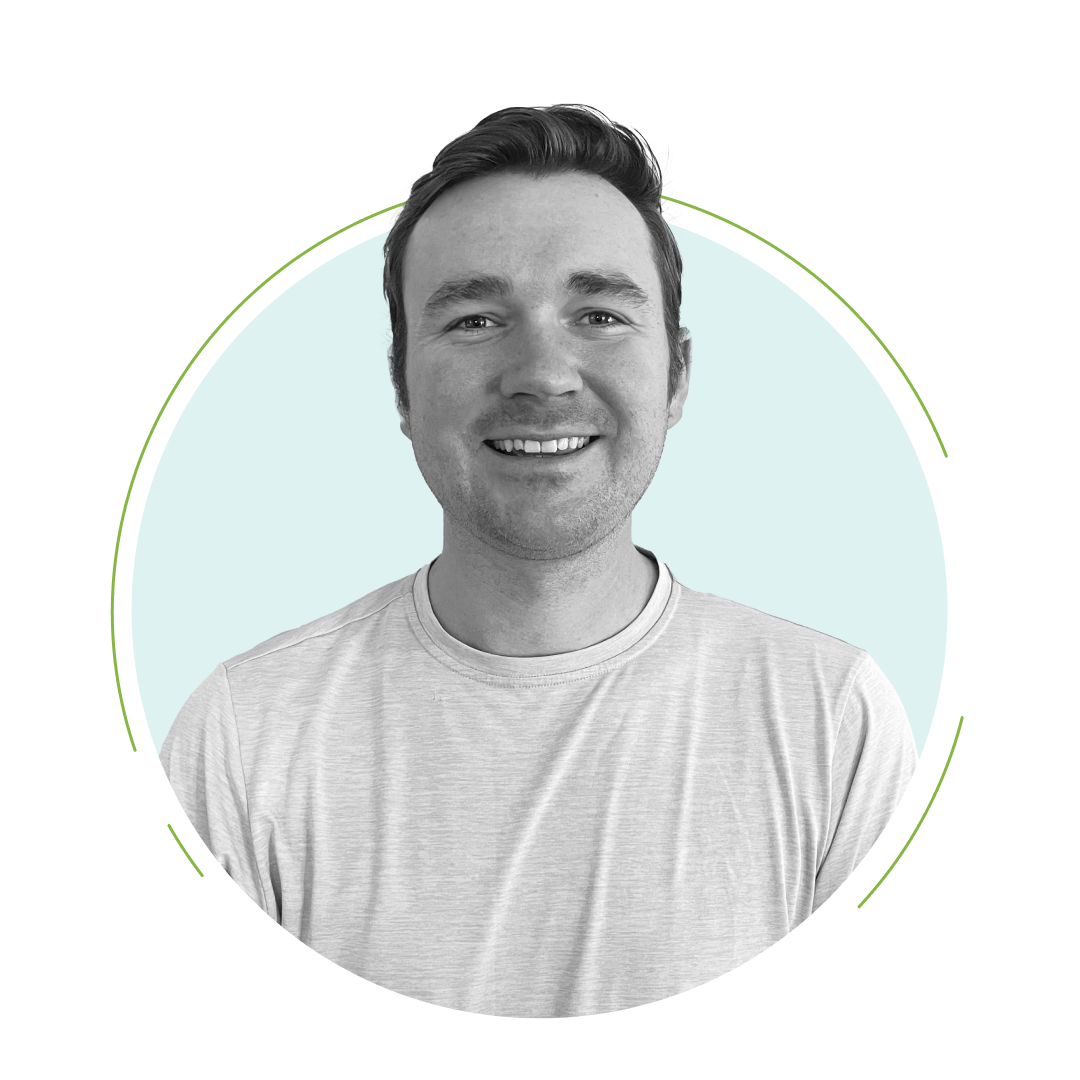 Bart Arconti

Manager, Learning Systems Development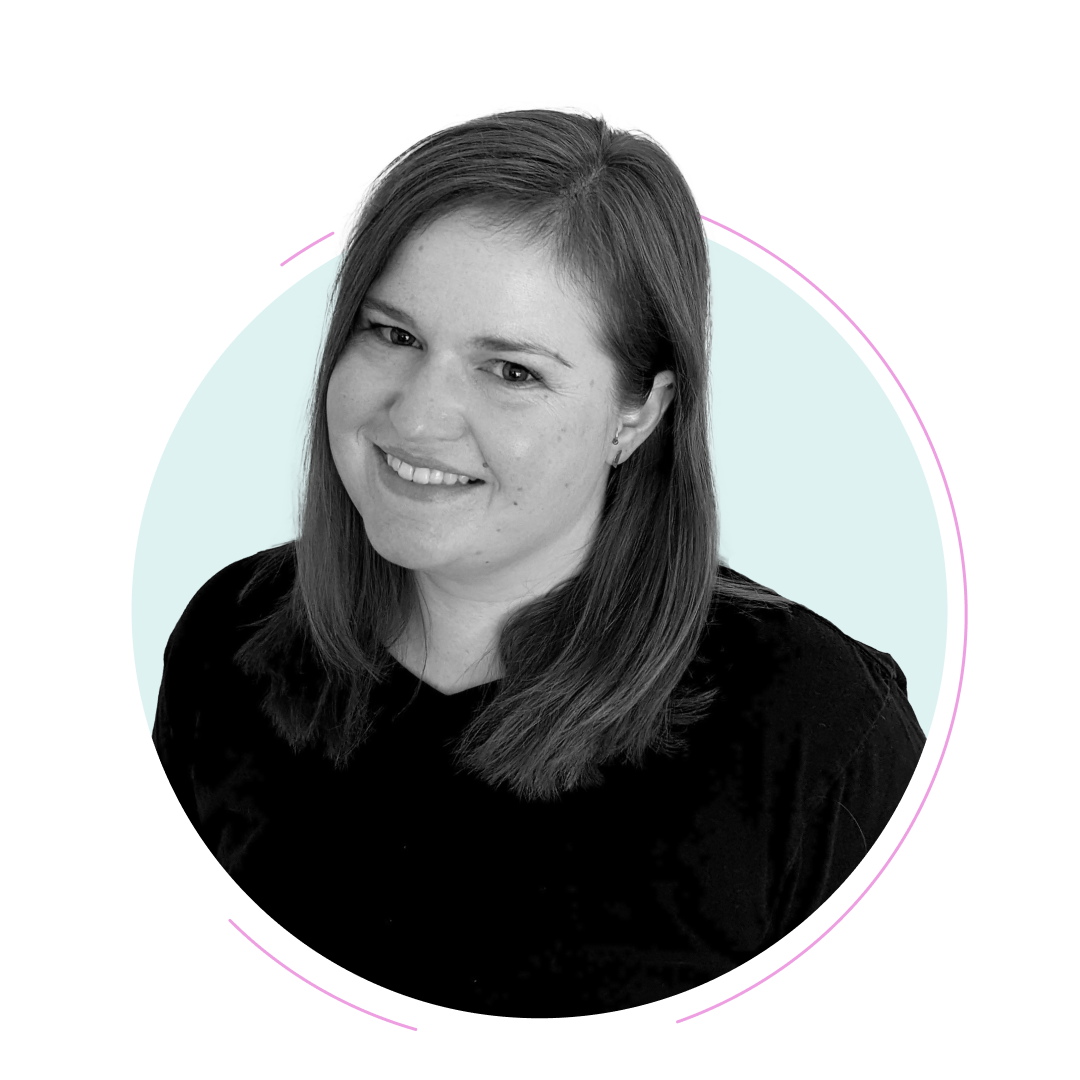 Caitlin Rose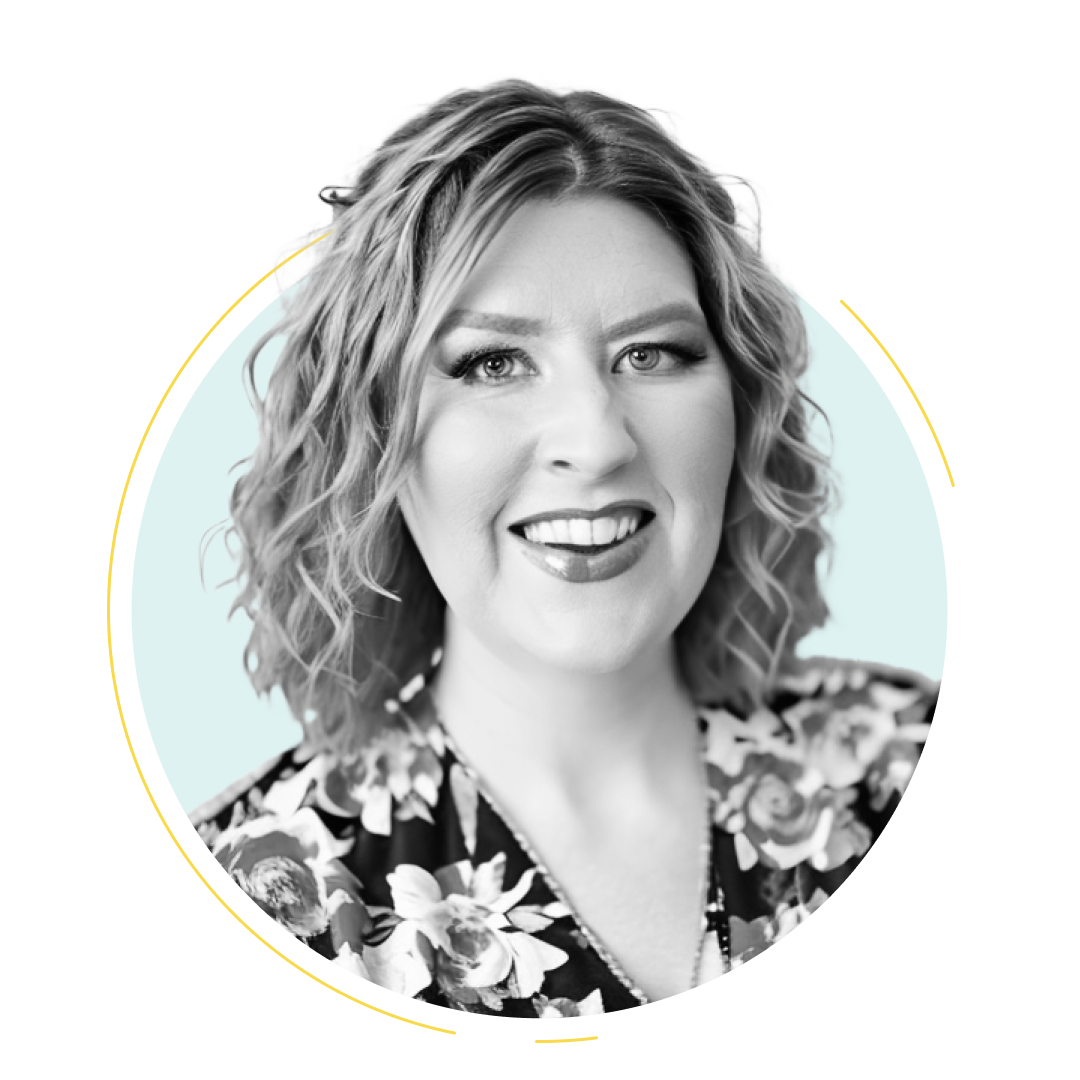 Brandi Robinson

Neil Jacobsen

Sunni Potach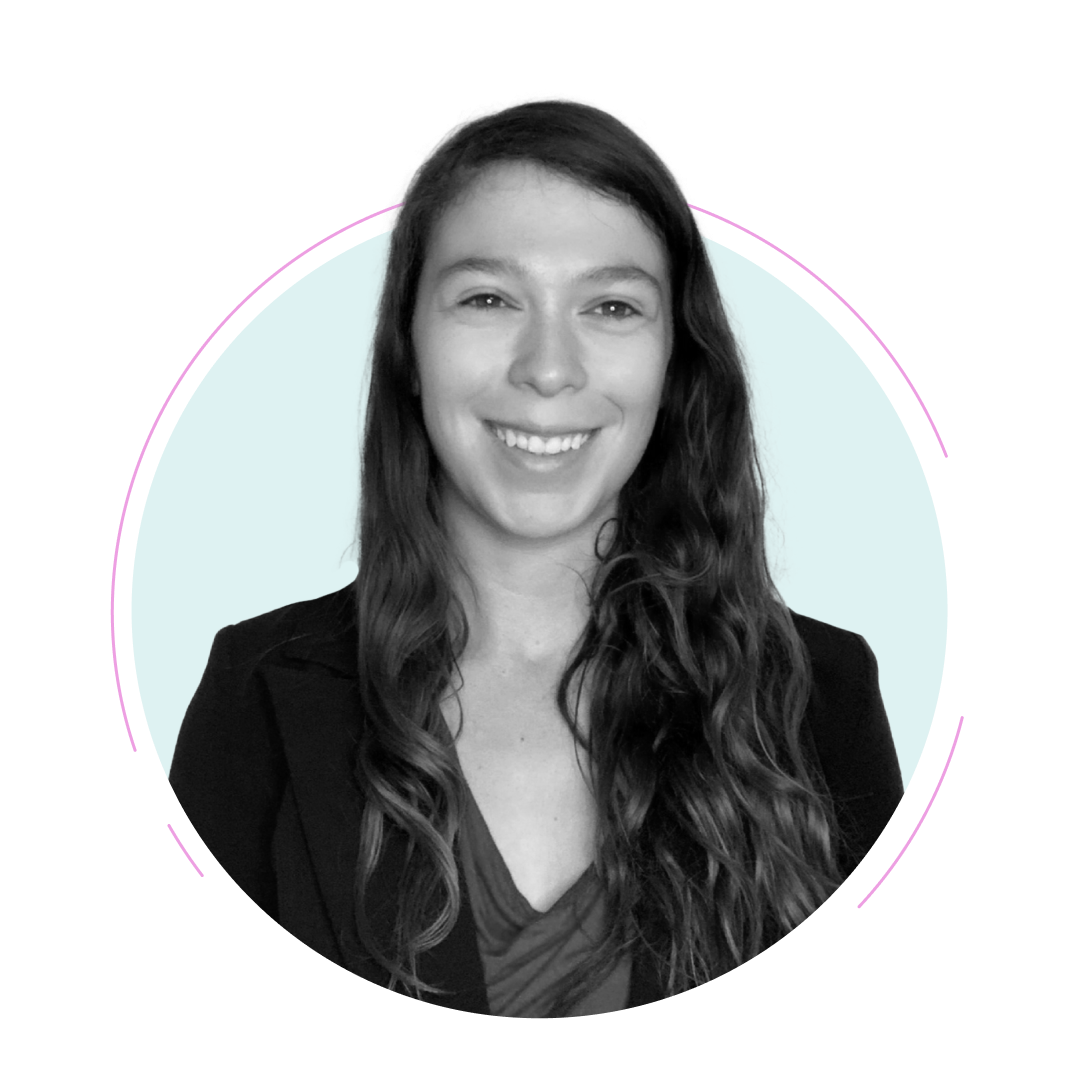 Anne Lewis

Forum Moderation Team Lead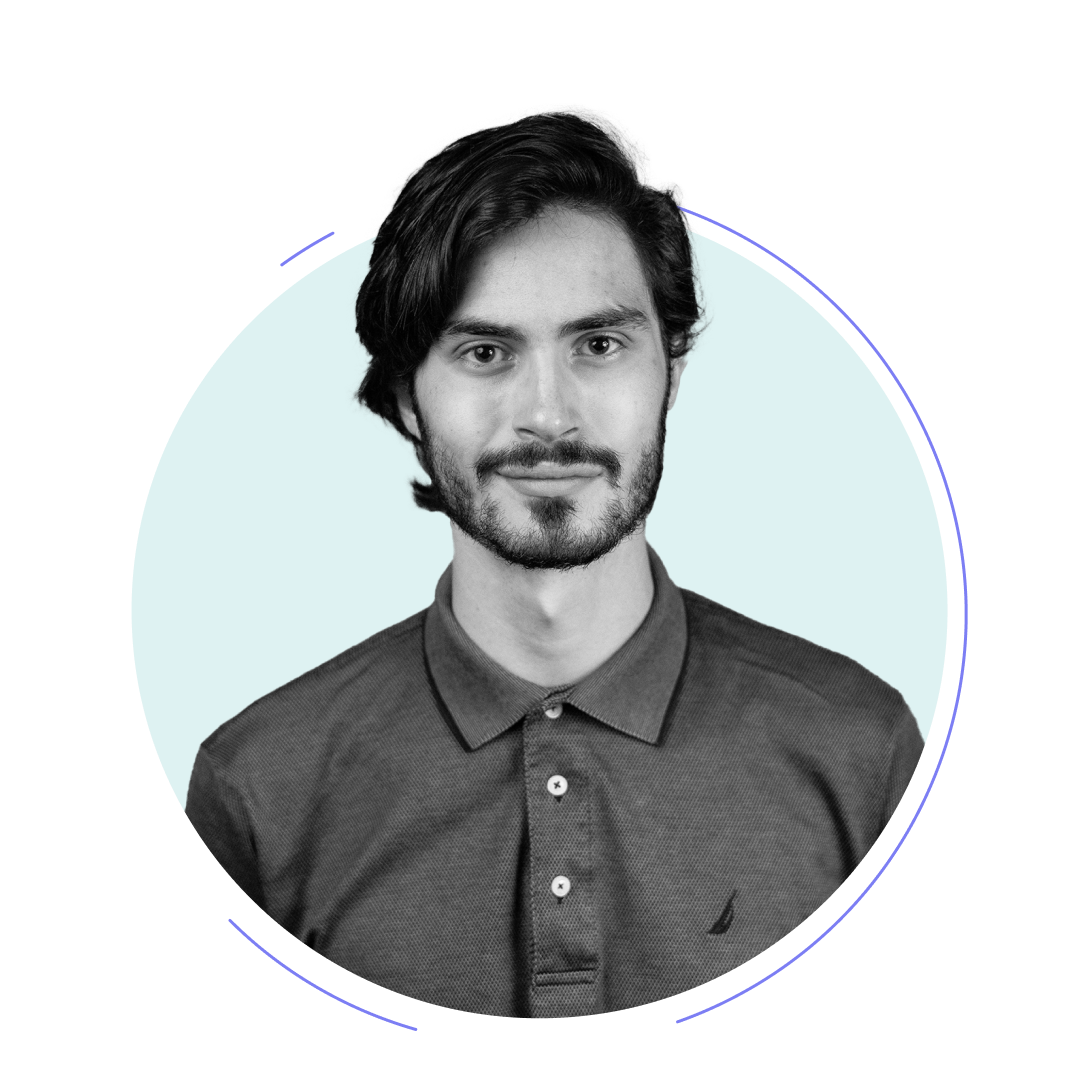 George Eliopoulos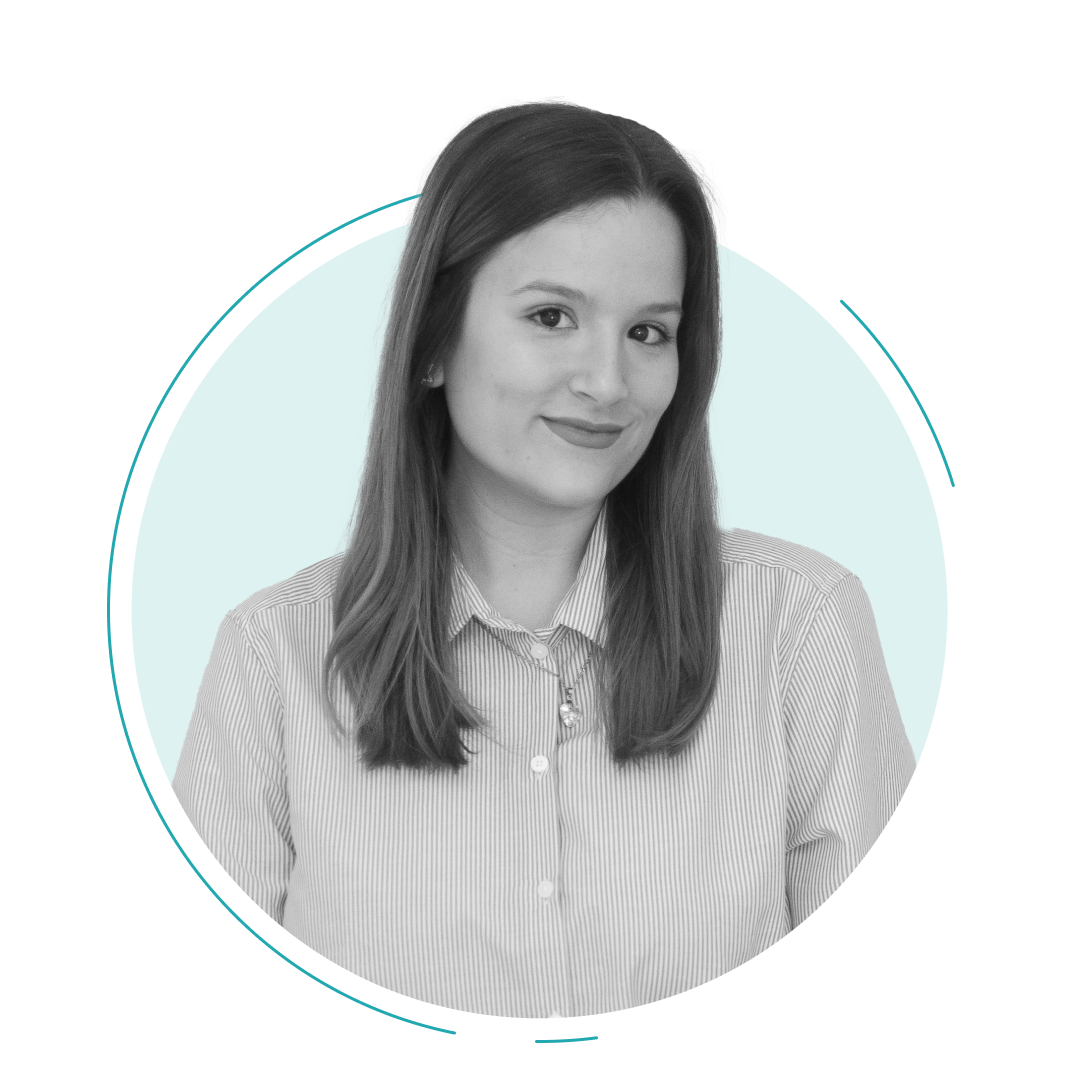 Maria Sol Marasco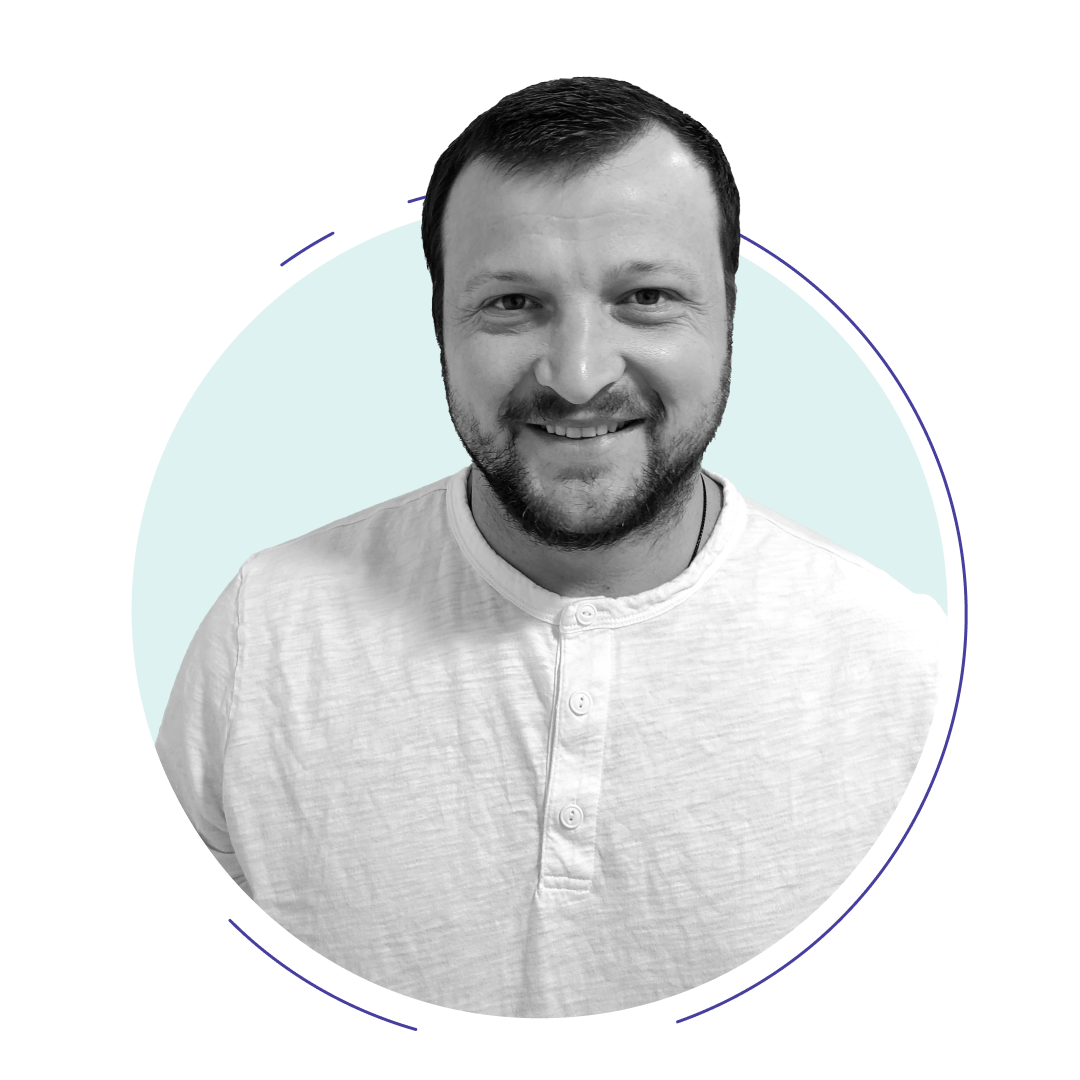 Alex Wallace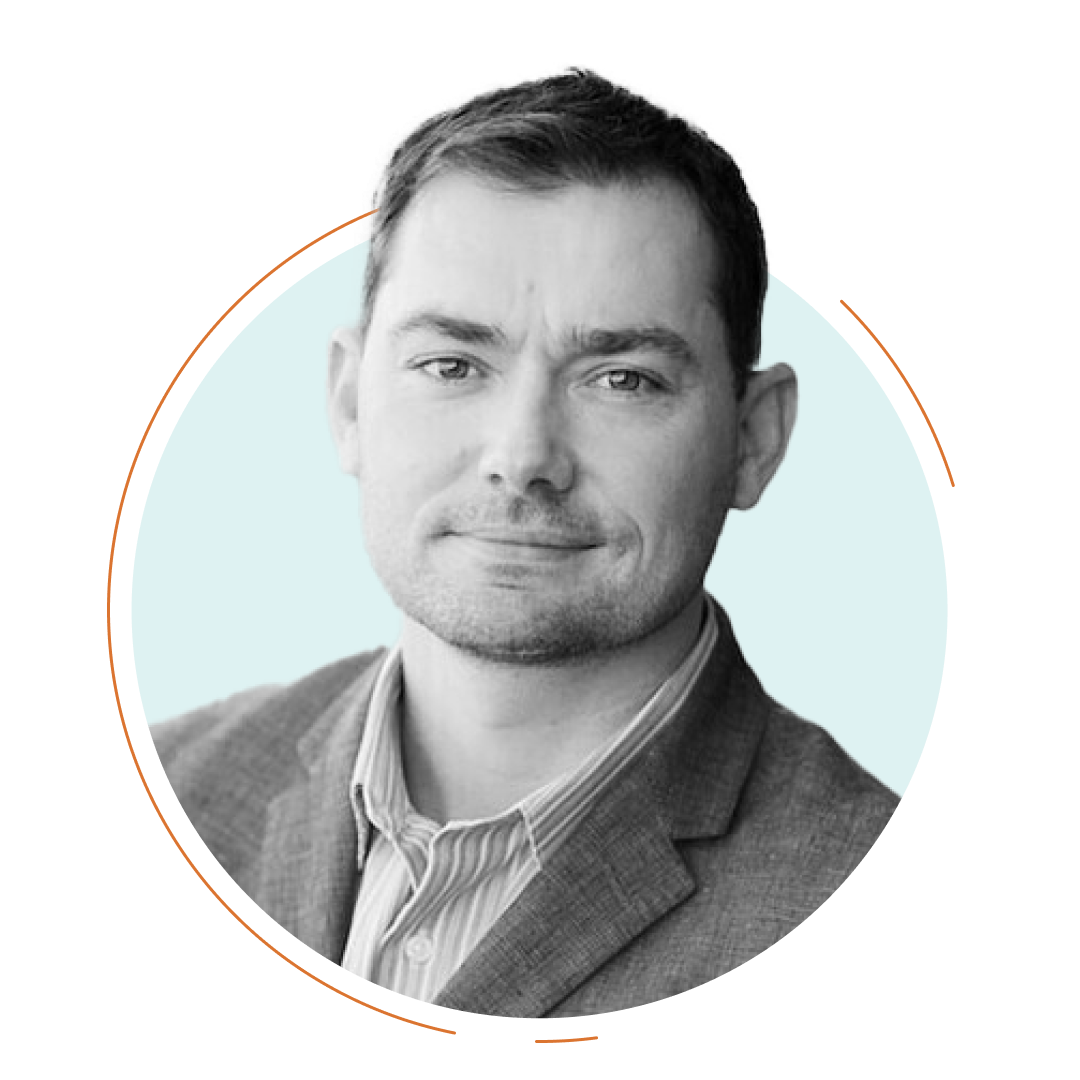 Tom Bishop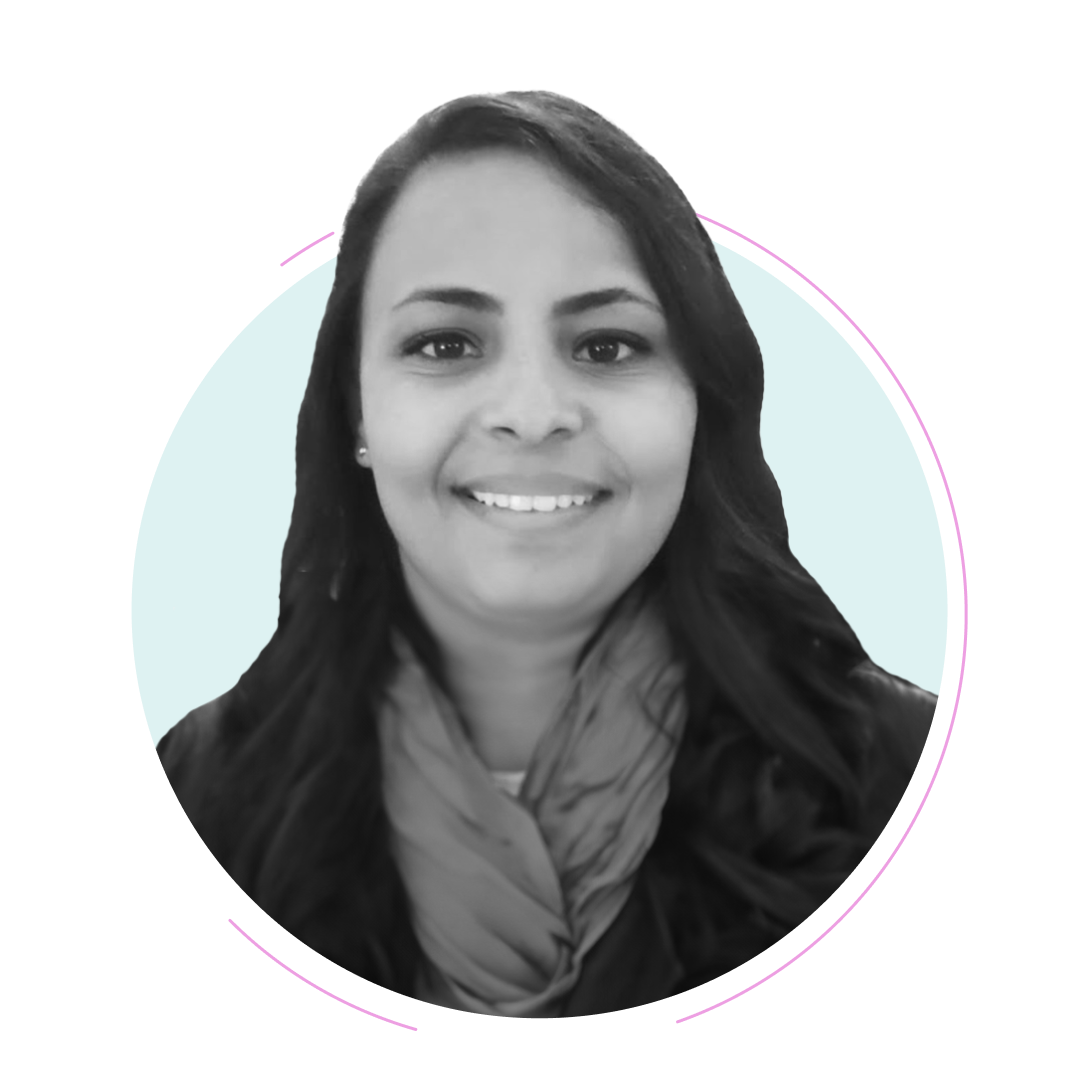 Mora Habib

People Operations Coordinator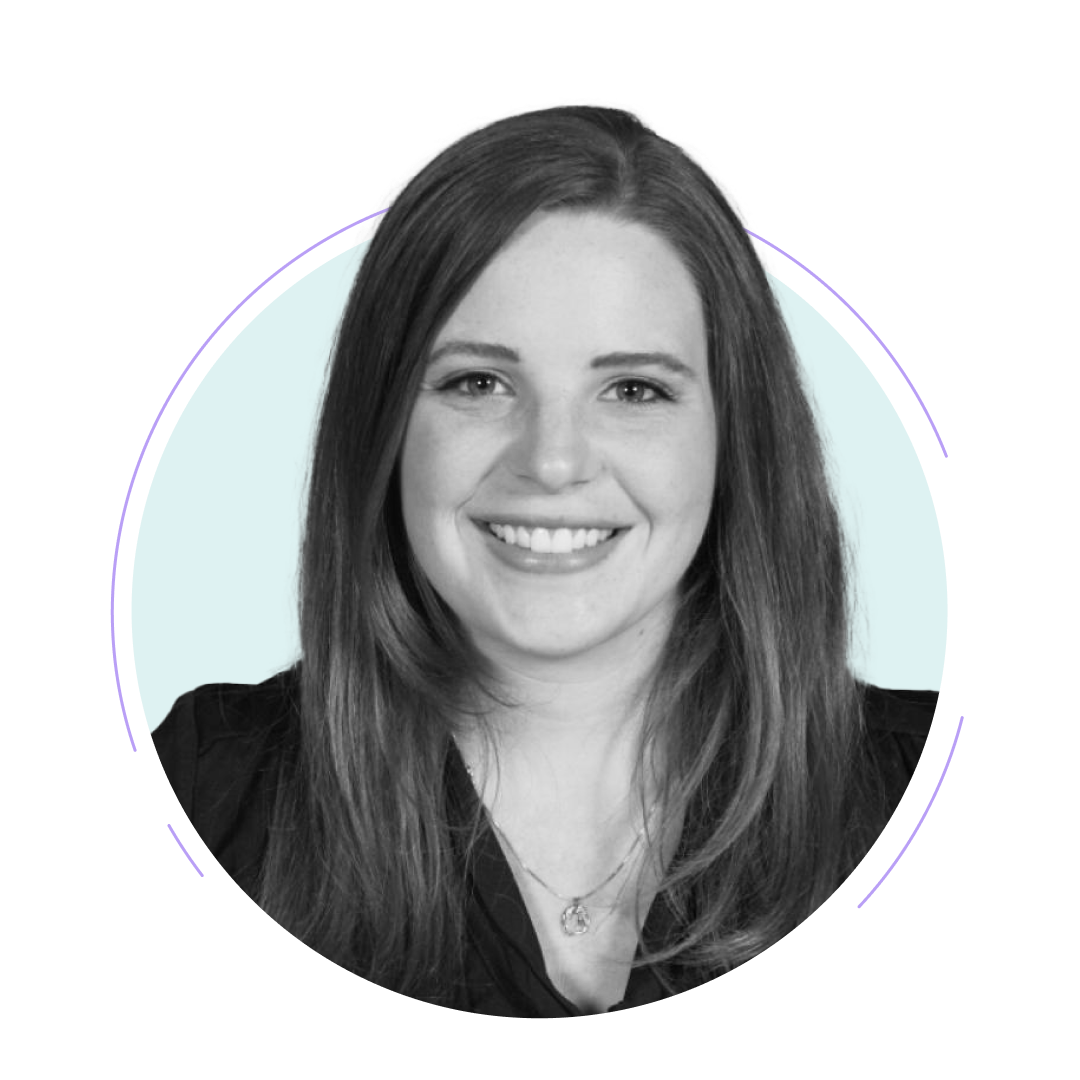 Kristen Wesemann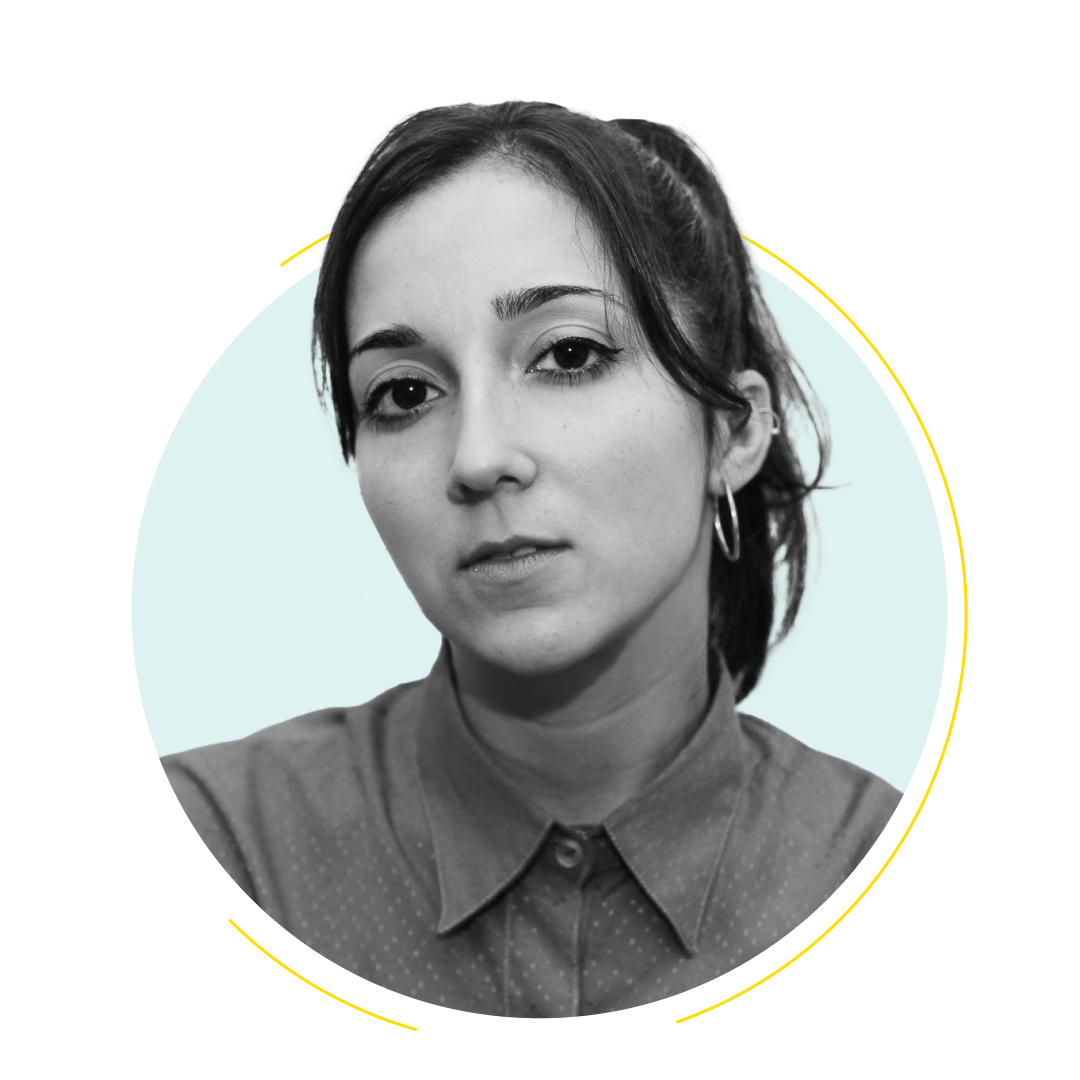 Rocio Pazos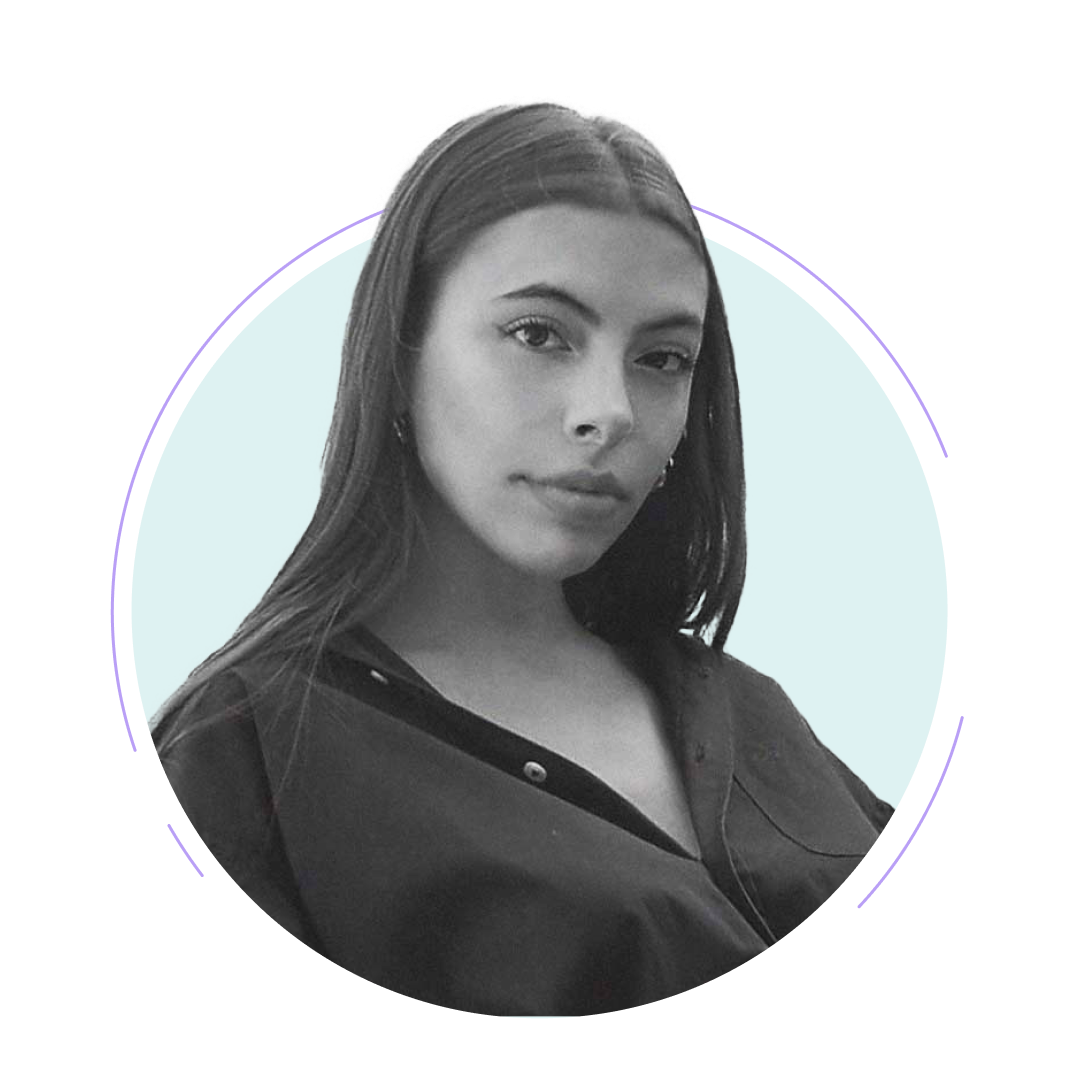 Miranda Durnbeck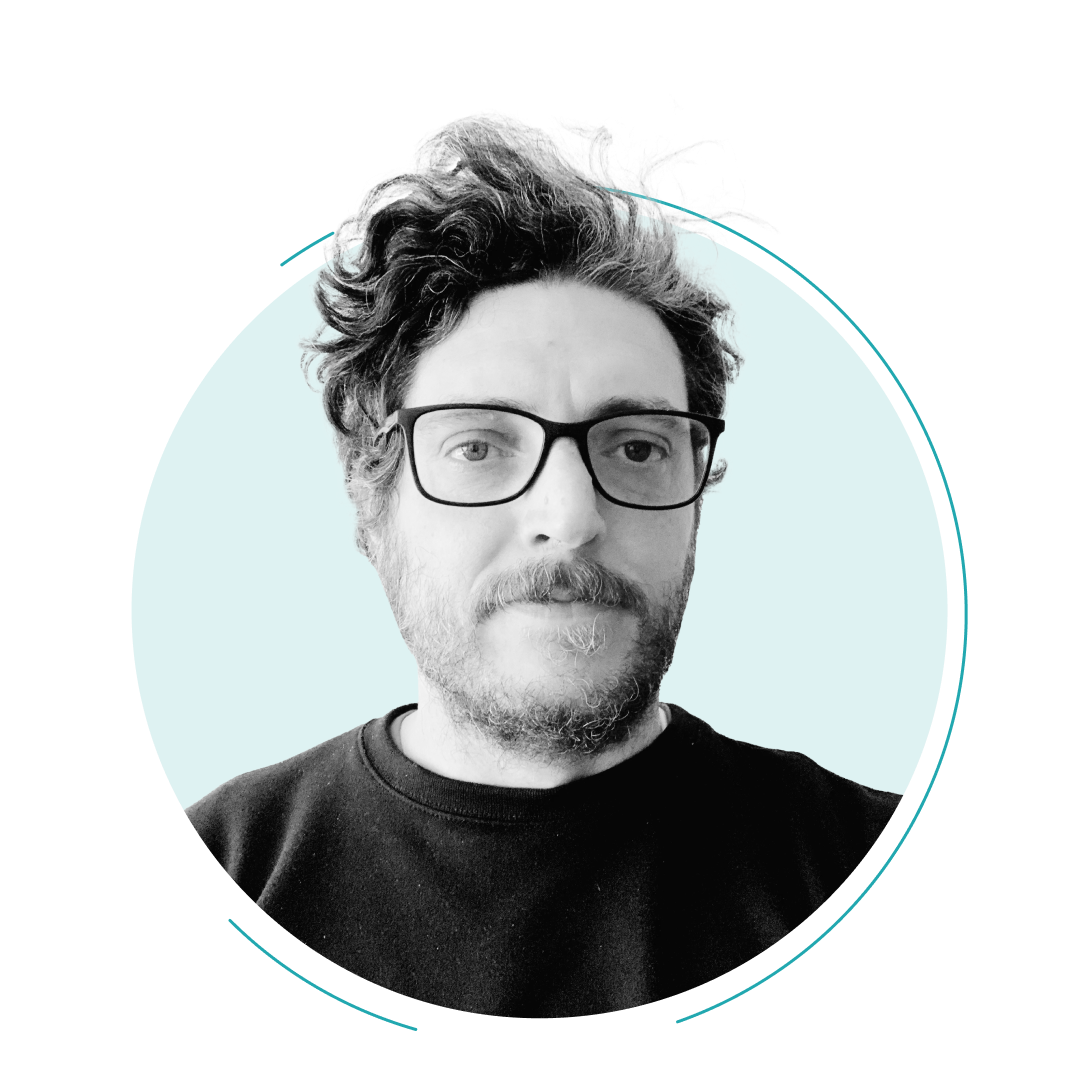 Pablo Rodriguez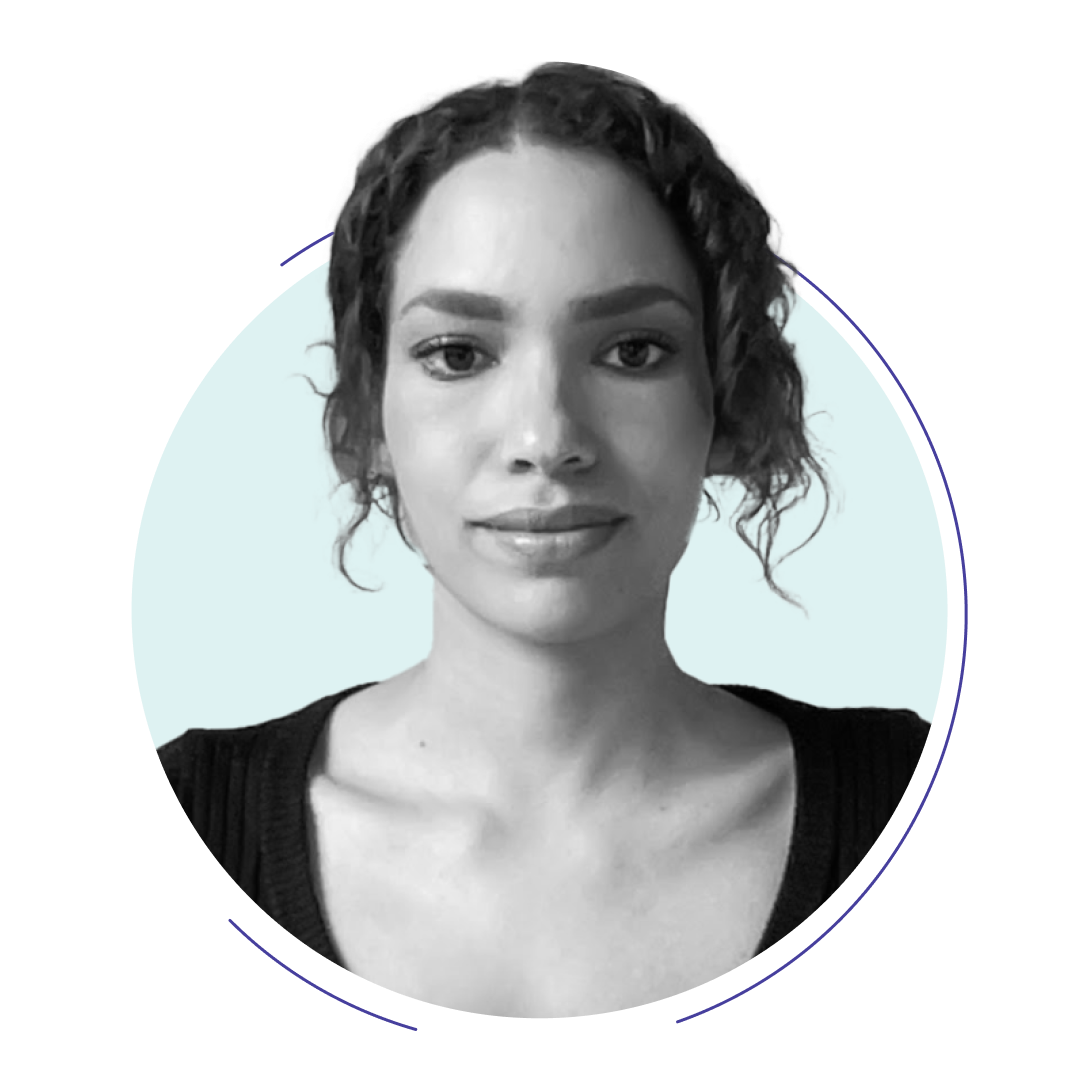 Vicki-Lee White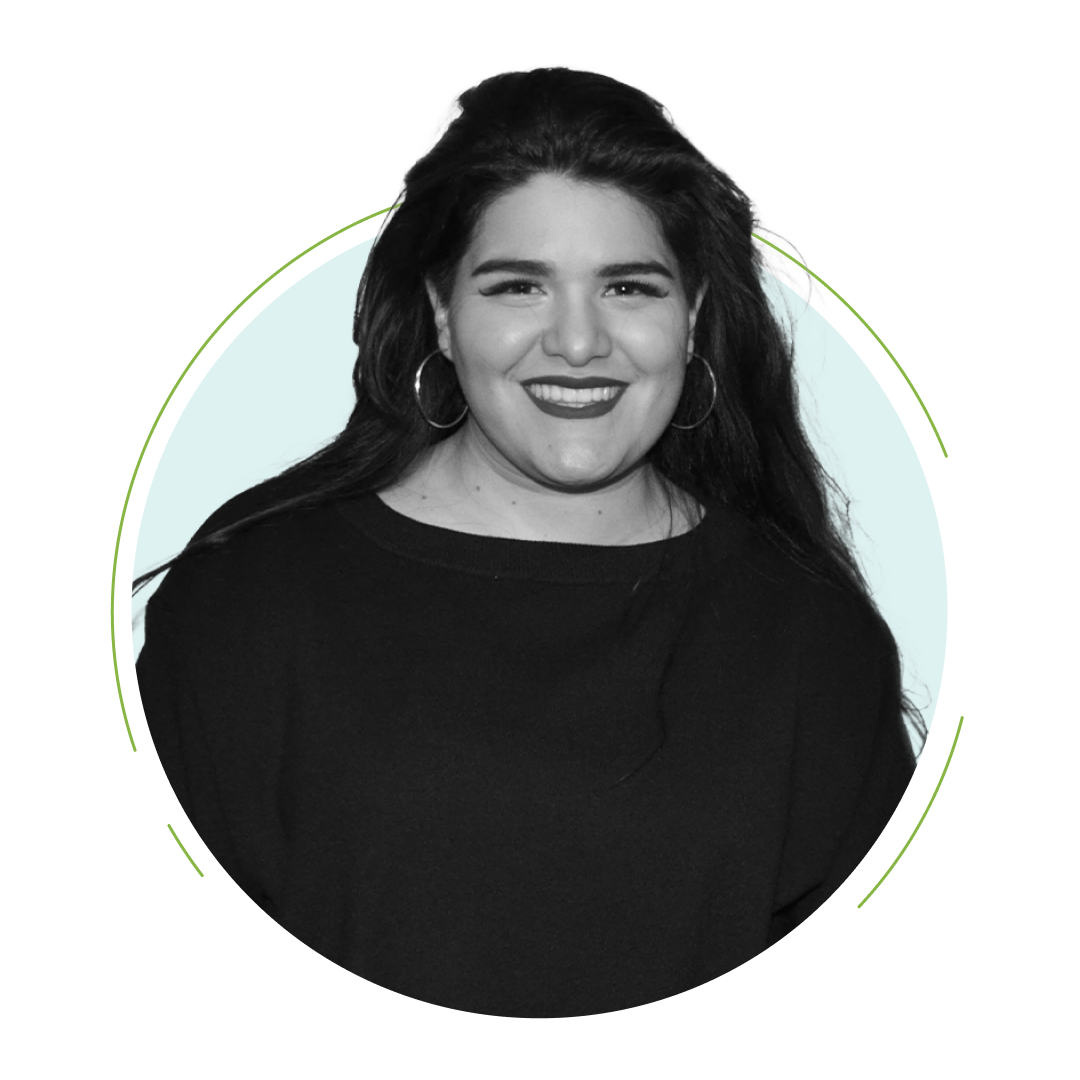 Macarena Nieto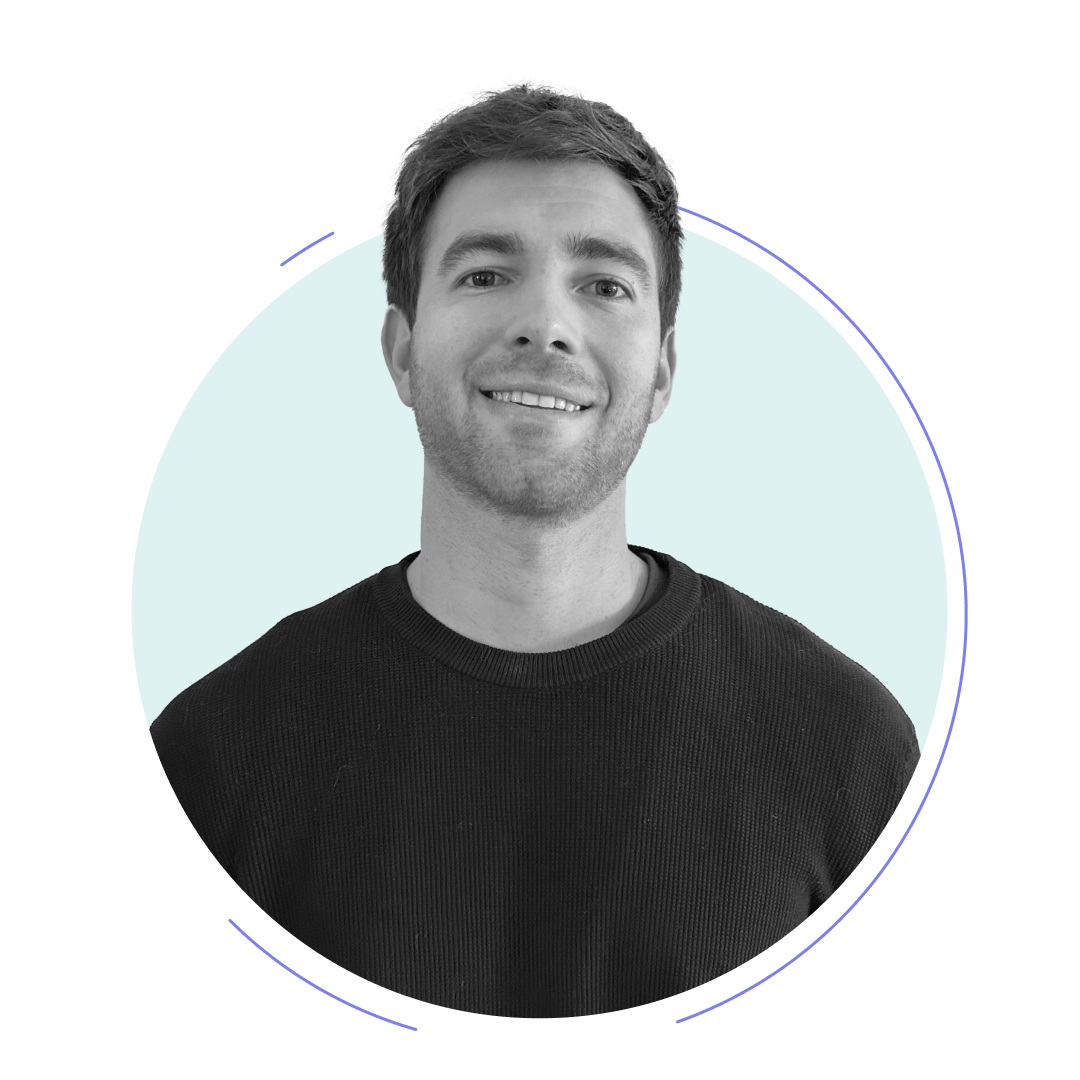 Agustin Filipuzzi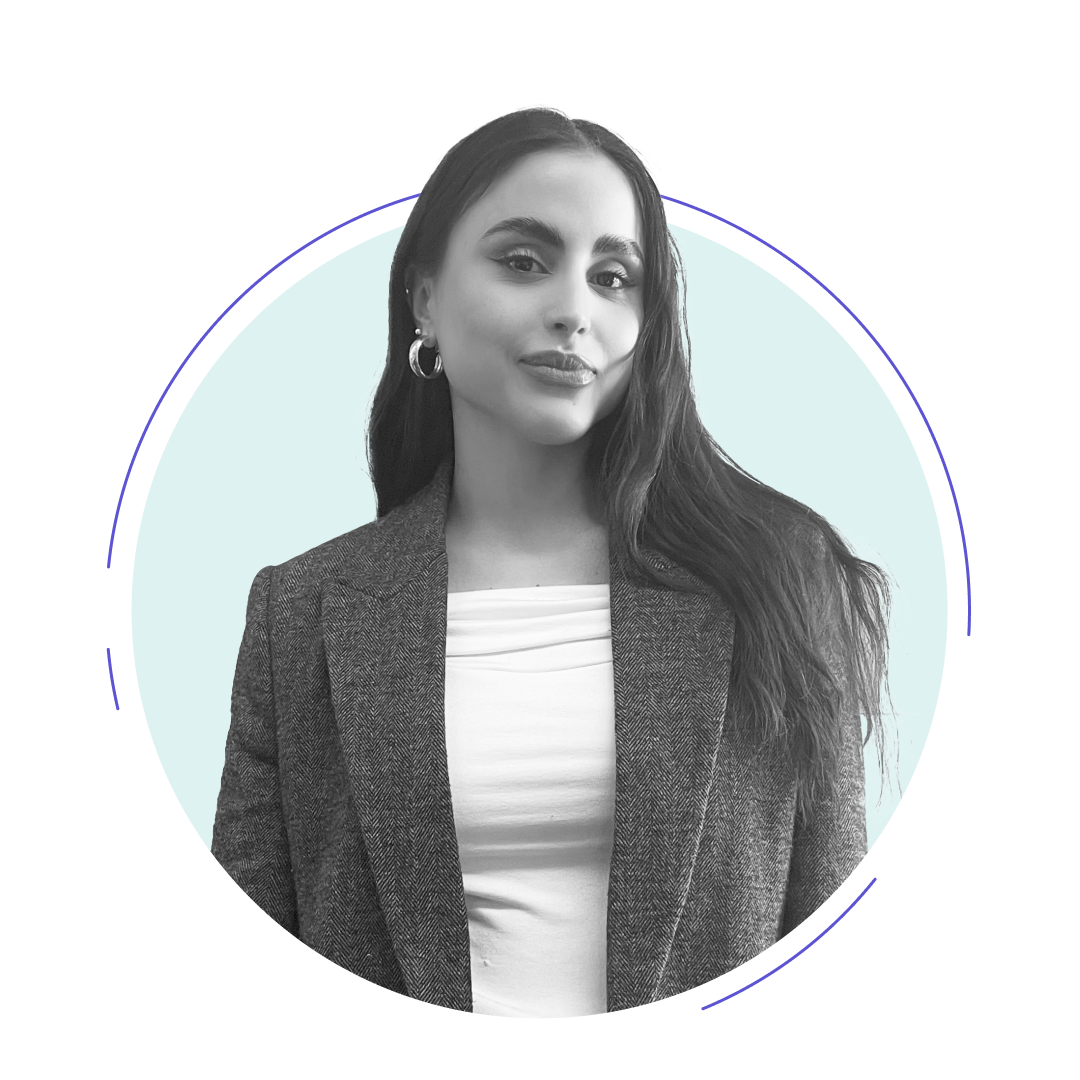 Natalia Juarez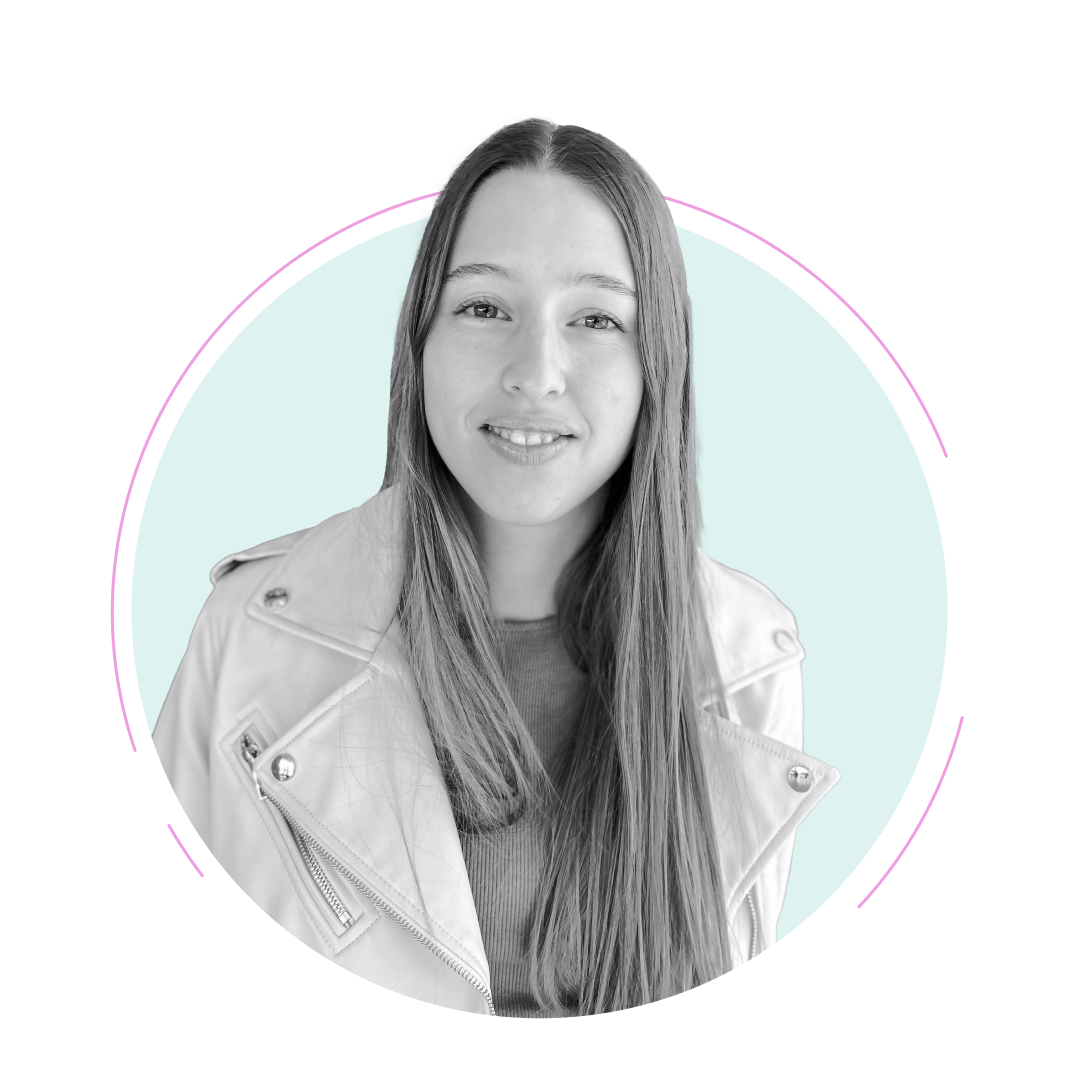 Sofia Mateus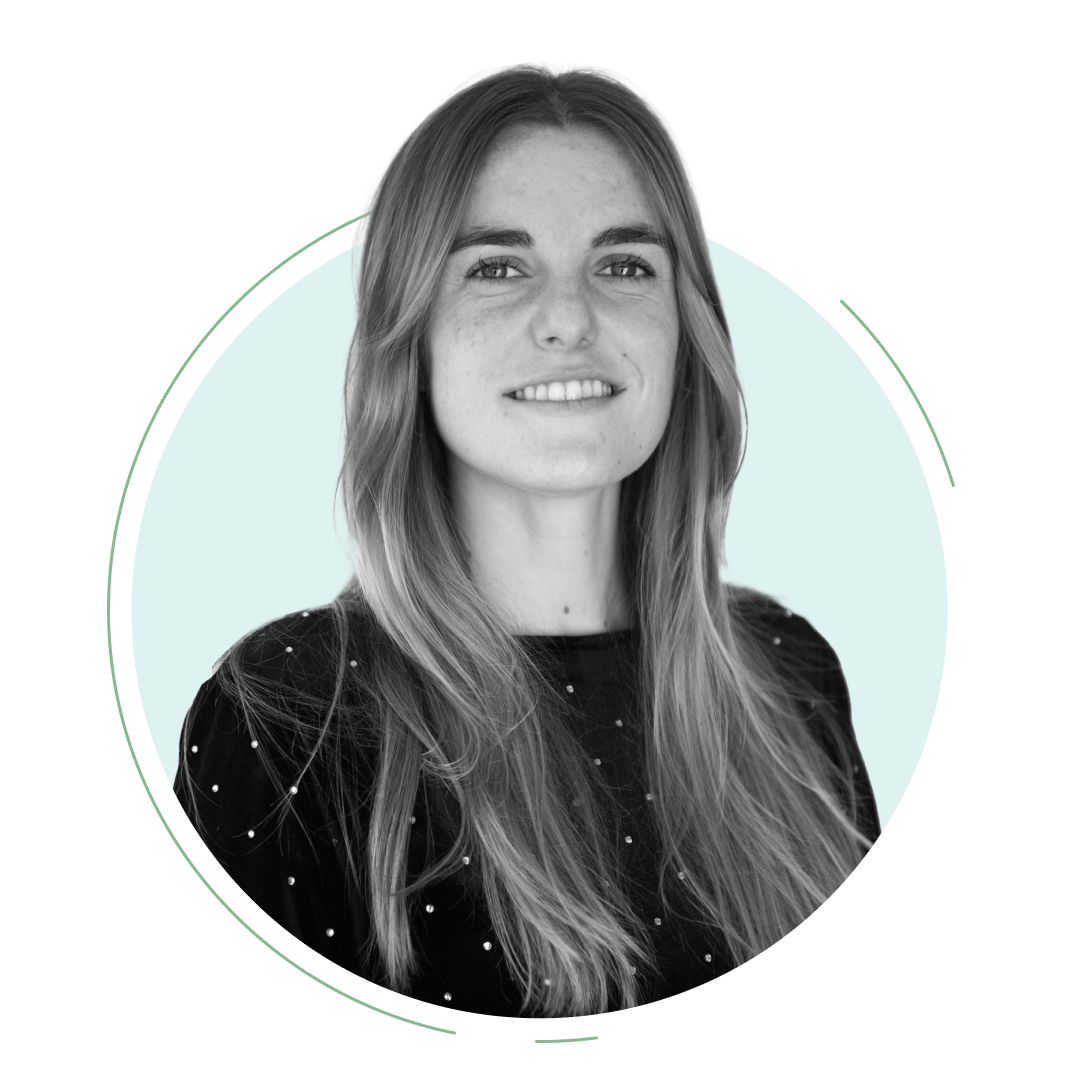 Pilar Lacruz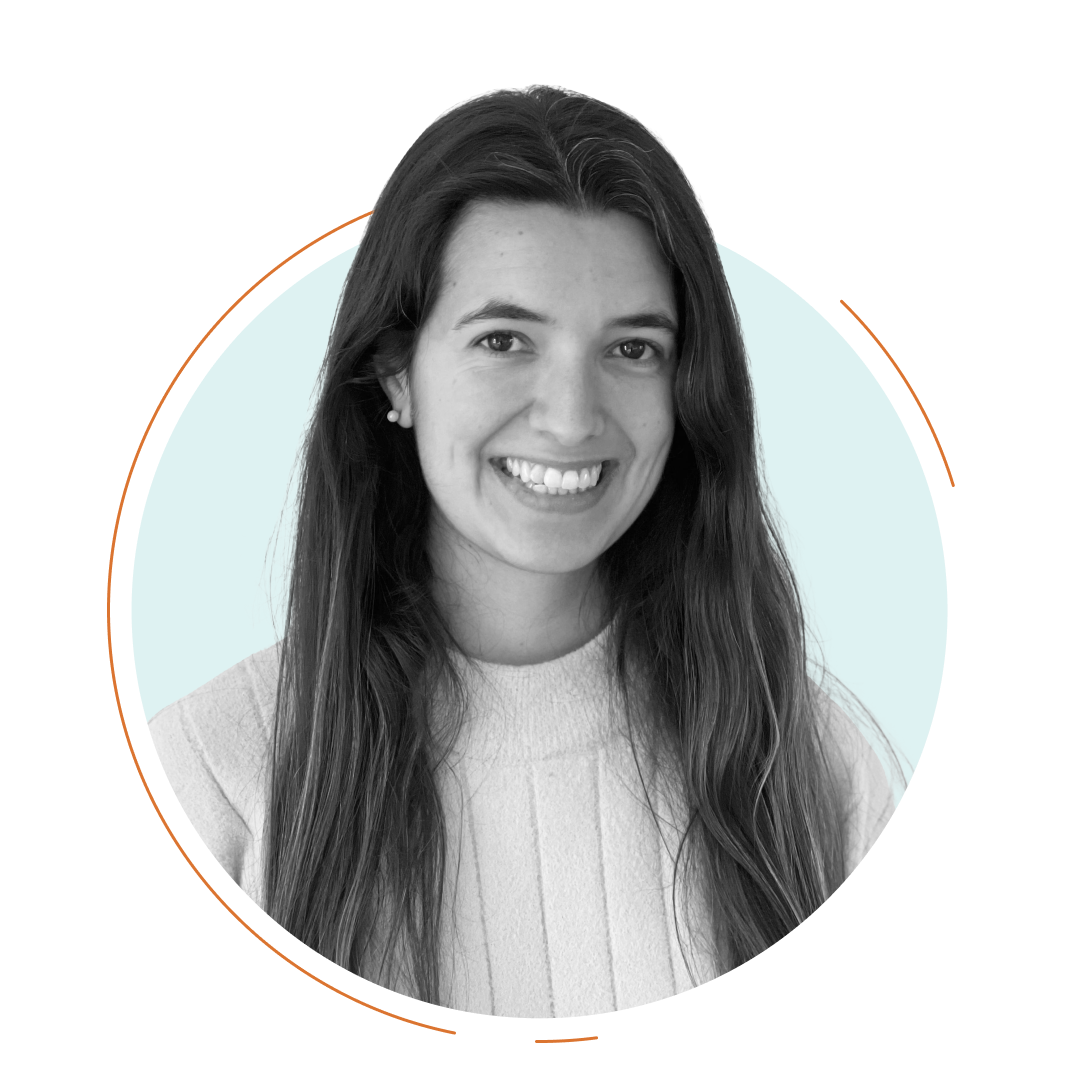 Camila Cremades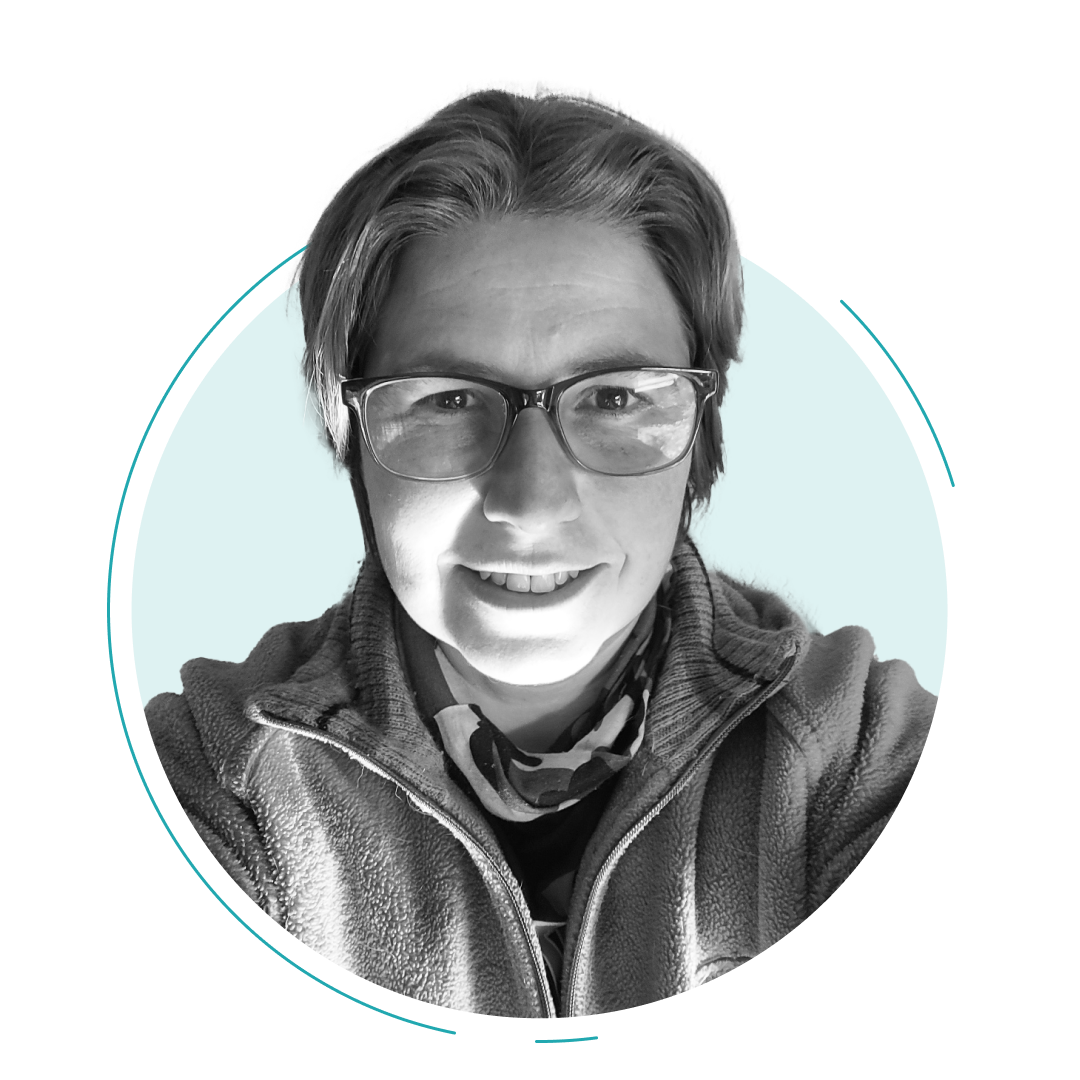 Natalia D'Amico