Aptly is a trusted leader and strategic partner in online education.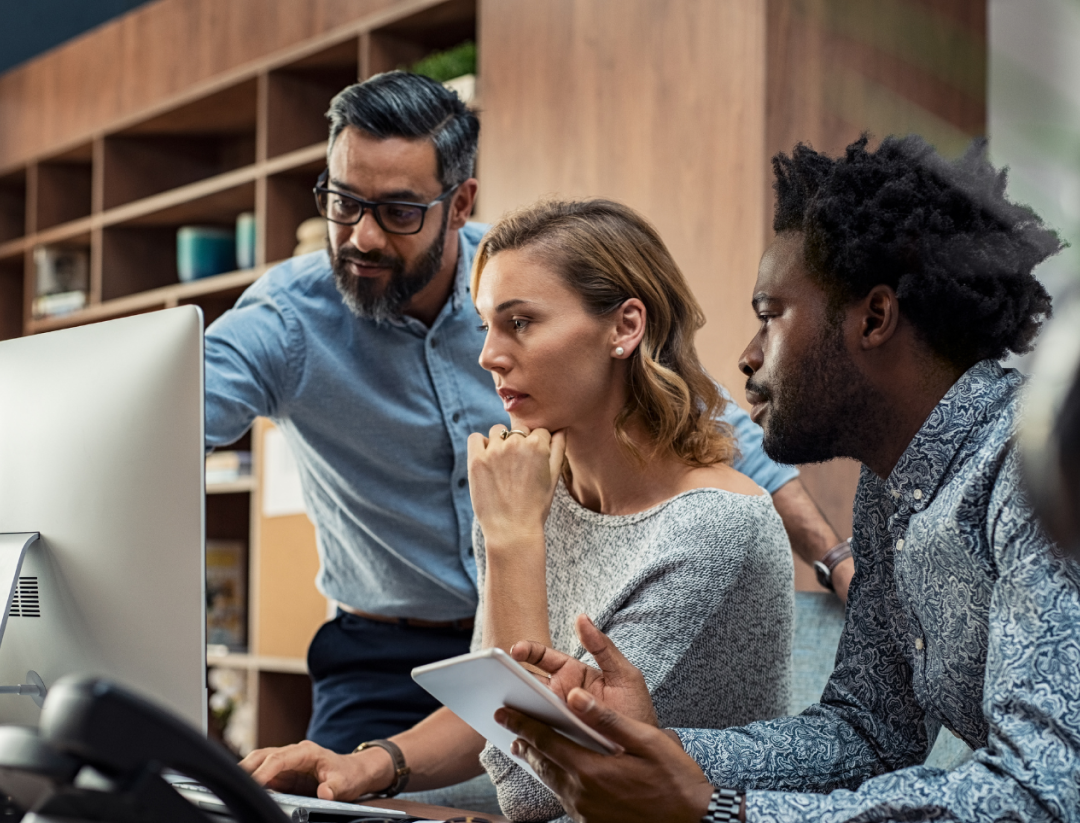 Aptly provides custom course creation and learner services. With practical, hands-on programs, Aptly combines academic rigor with real-world practicality to empower learners to thrive in today's digitally disrupted world. Aptly courses attract and prepare learners across career stages and industries with job-ready skills.
Whether you aspire to bring your existing curriculum online, build a tailor-made program for your employees, or support your learners, Aptly can make it happen.

Custom Course Creation
Aptly develops high-quality online courses that engage learners and prepare them with relevant, in-demand skills. We partner with businesses and educational institutions to bring existing curriculum online. Courses are created in close collaboration with our partners, using Aptly's instructional design expertise.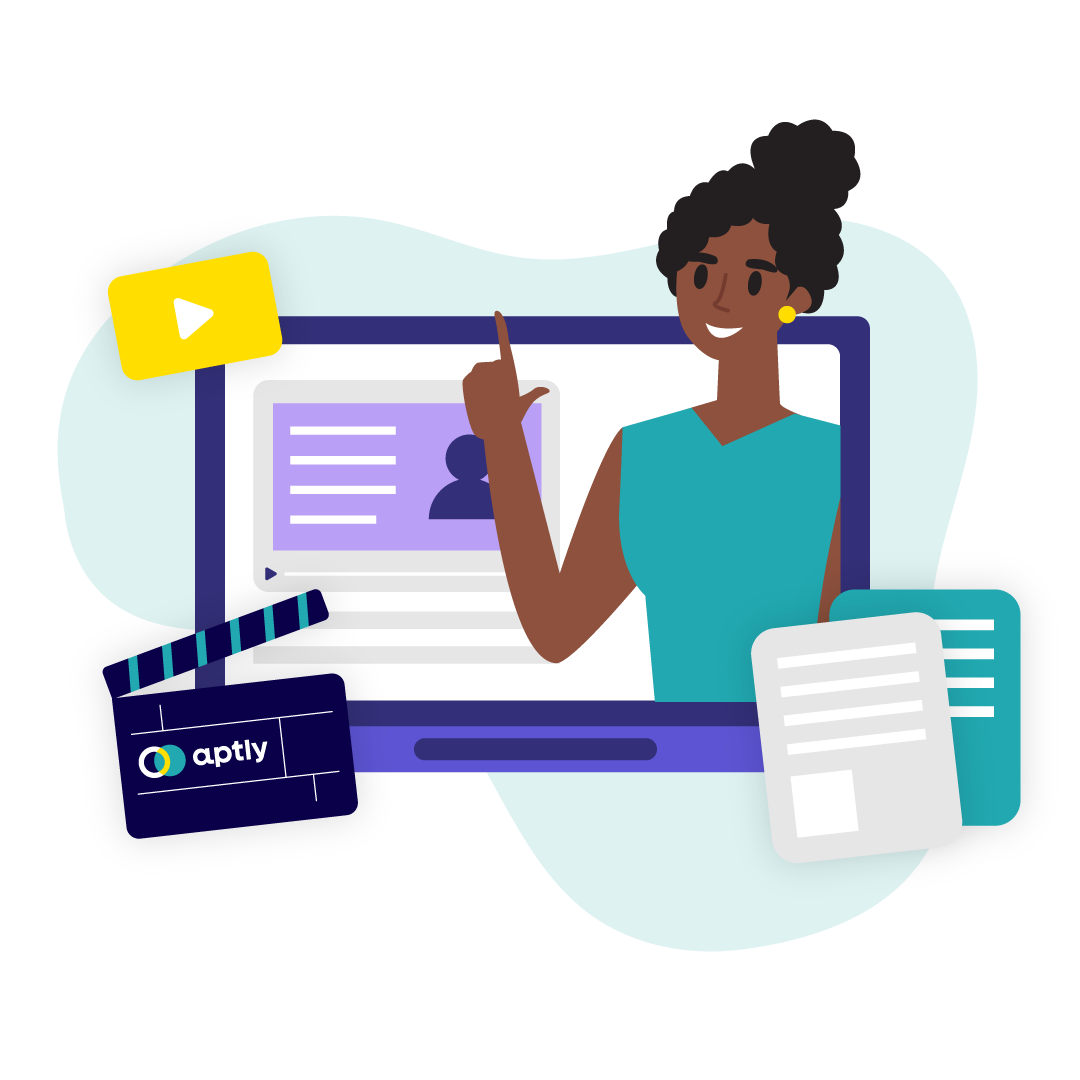 Course Development

End-to-end course creation

Text-based course to video transitions 

Ad hoc services 

Assessment development

Simulation design 

QA services 

LMS integration

Production and Post-Production

Design services

In-house and remote video production

Editing, color, and sound correction

Motion graphics

Localization services

Accessibility support



How We Do It
Digital-first education goes beyond transferring content from the classroom to the screen. Aptly courses are developed through a cycle that emphasizes client and learner needs first.

Our Education Principles
Aptly is committed to instructional design excellence. Our team builds courses on three guiding principles: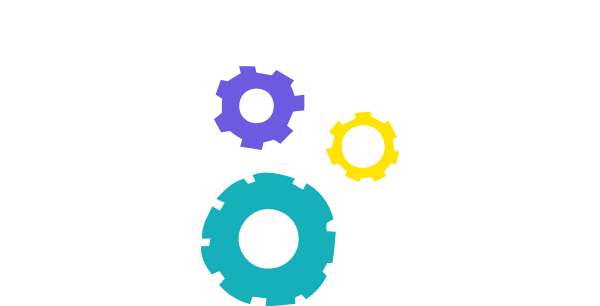 Use the CEAT design method: Concept, Elaborate, Apply, Test (and repeat).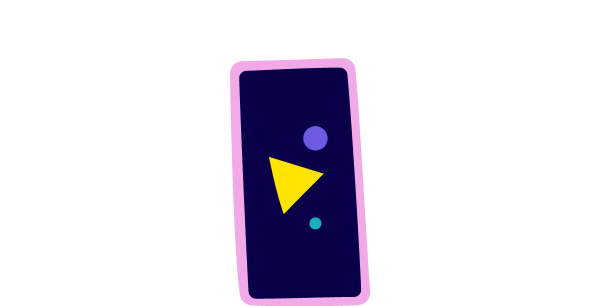 Combine video, animations, interactive elements, and activities to deliver engaging learning experiences.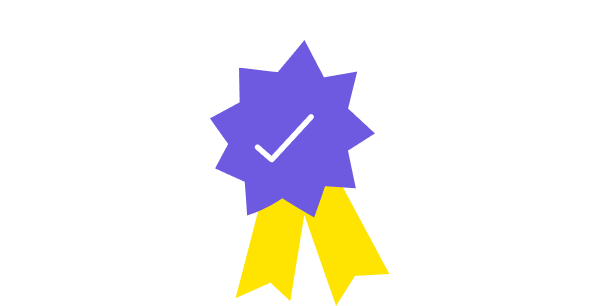 Create practical courses that equip learners with immediately applicable skills.


Learner Services
Aptly's suite of support services is based on a deep understanding of instructional design and content creation. Our experience building award-winning programs has cultivated a unique perspective and knowledge: Learner support leads to better learner outcomes and reveals opportunities for content improvement.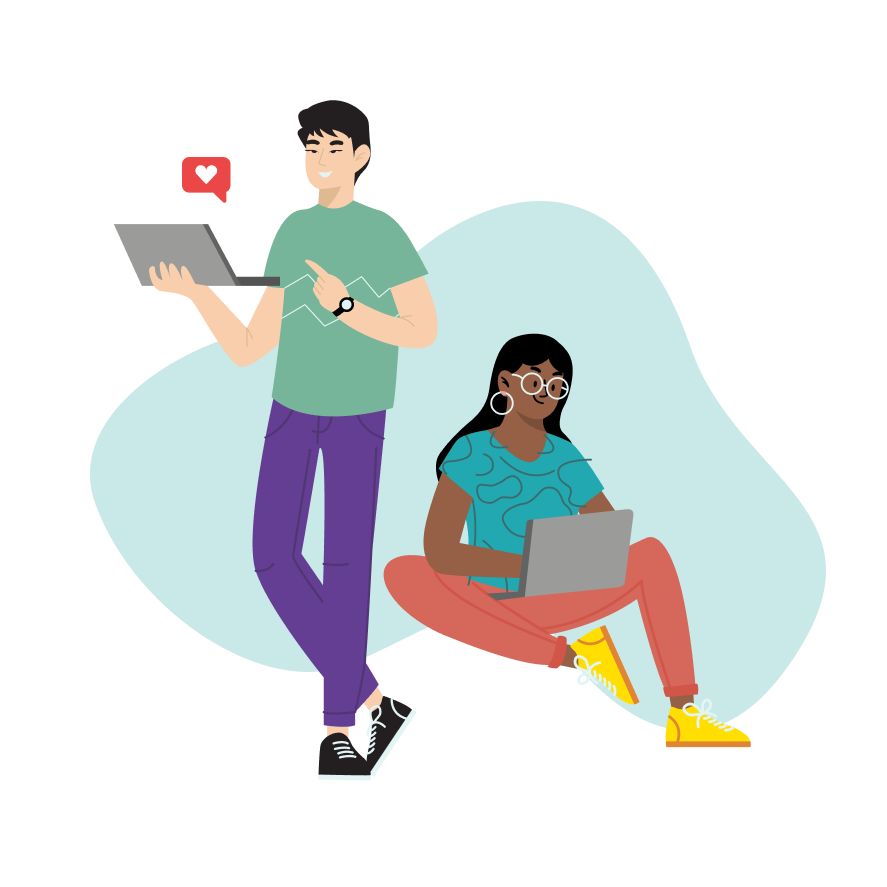 Student communications

Student progression emails

Course marketing

In-course support

Student forum creation, hosting, and moderation

FAQ creation

Language accessibility 

Classroom audits and corrections

Content assessments for relevancy

Evaluation of student experiences and feedback

Reporting

Metrics that pinpoint friction points

Suggestions for revisions or enhancements

Timely documentation that supports decision-making
Our Moderation Team
Aptly approaches all education programs holistically, using our expertise as both content creators and community managers for hundreds of courses on platforms like Coursera. Our moderation team includes experienced educators, community specialists, and subject matter experts who are passionate about learner support and quality educational experiences. Our commitment has earned Aptly the Coursera Learner's First Award for creating and running highly successful programs with excellent student satisfaction.
Accessibility Services
Aptly's suite of accessibility services is based on a deep understanding of universal design, instructional design, and content creation. Our experienced team of award-winning producers and educators has cultivated a unique perspective and knowledge to approach your project with a learner-first mindset.

Aptly rigorously reviews adherence to the top industry standards for accessibility and understands every project is unique. Our consulting services and accessibility audits help you ensure that your content meets the highest standards of inclusivity.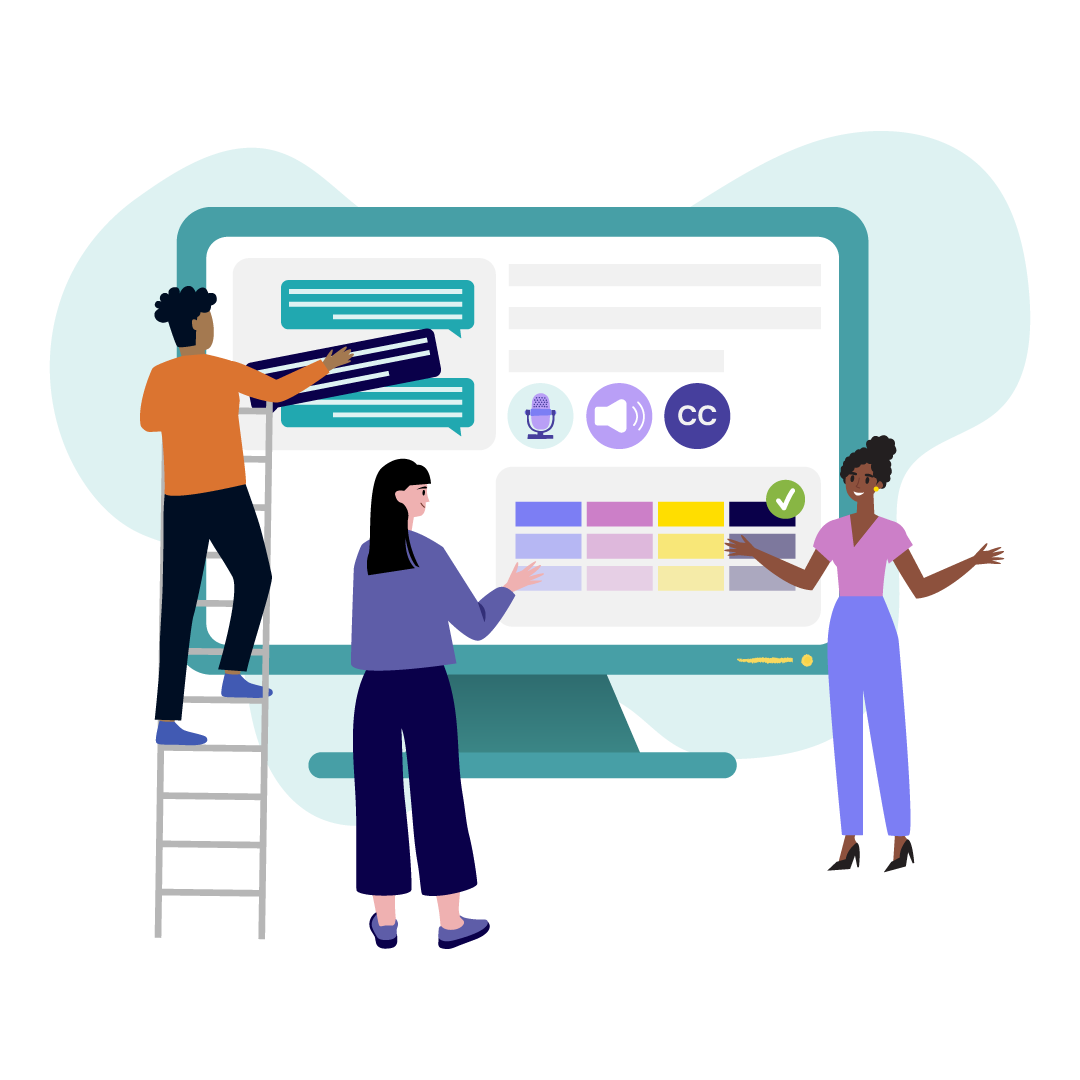 Document accessibility services to enhance usability for users with visual challenges.
Platform accessibility updates including images, descriptive links, heading hierarchy, alt text, and image transcripts for information built out on a platform.
Captioning services carefully vetted for accuracy by our team—not just software—to ensure your content is accessible and precise for everyone.
Alt text and image transcript services to enhance the accessibility of your visual content.
Color contrast services to ensure your content is vibrant, visually appealing, and accessible to all audiences.
Thanks! Watch your inbox for exciting news from Aptly®.