Courses

Aptly®'s practical, hands-on courses prepare learners across career stages and industries with job-ready skills for the digital age.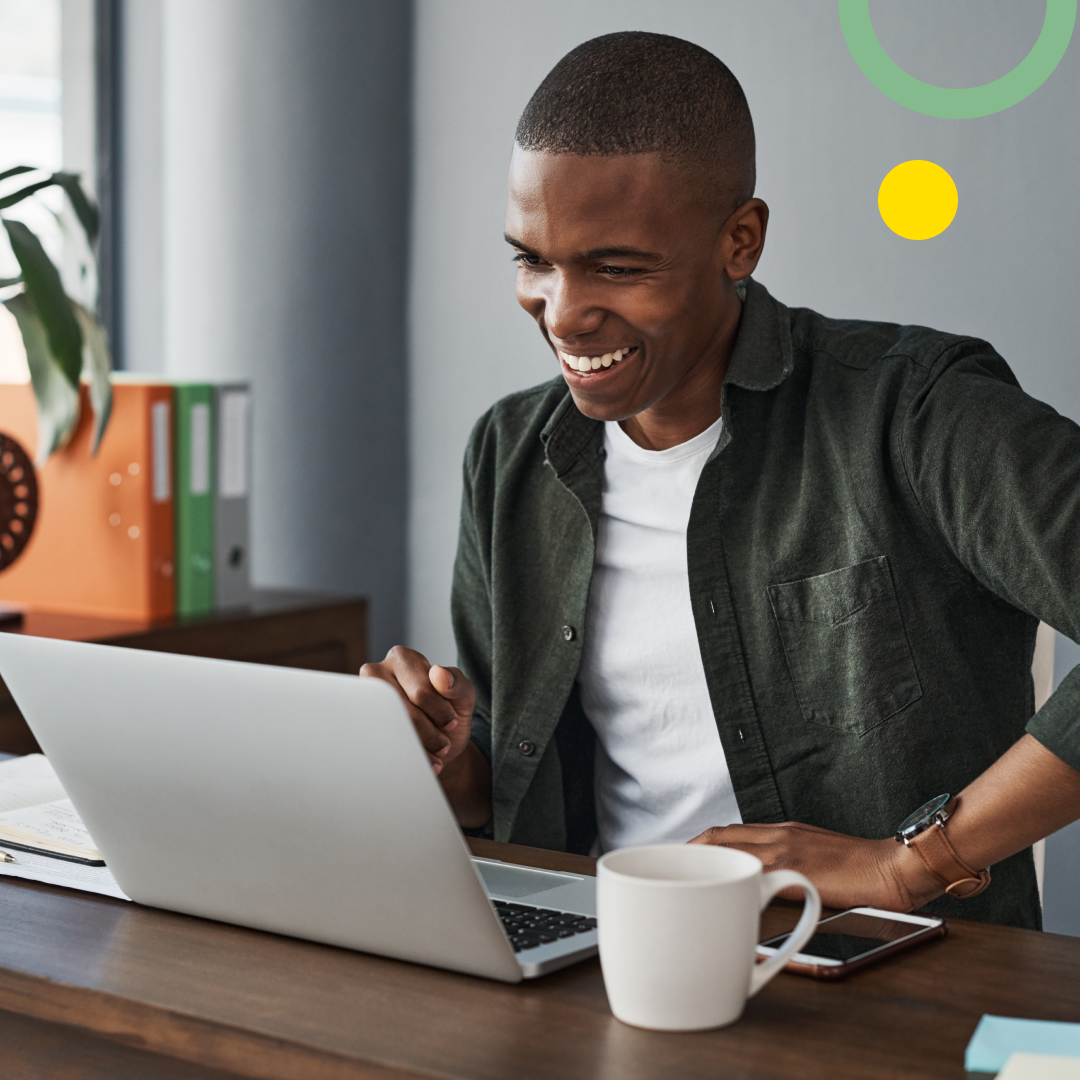 How to Land
Your Next Role

This comprehensive course guides job seekers with practical advice to secure desired positions. Topics include resume writing, networking, interview preparation, and job market navigation.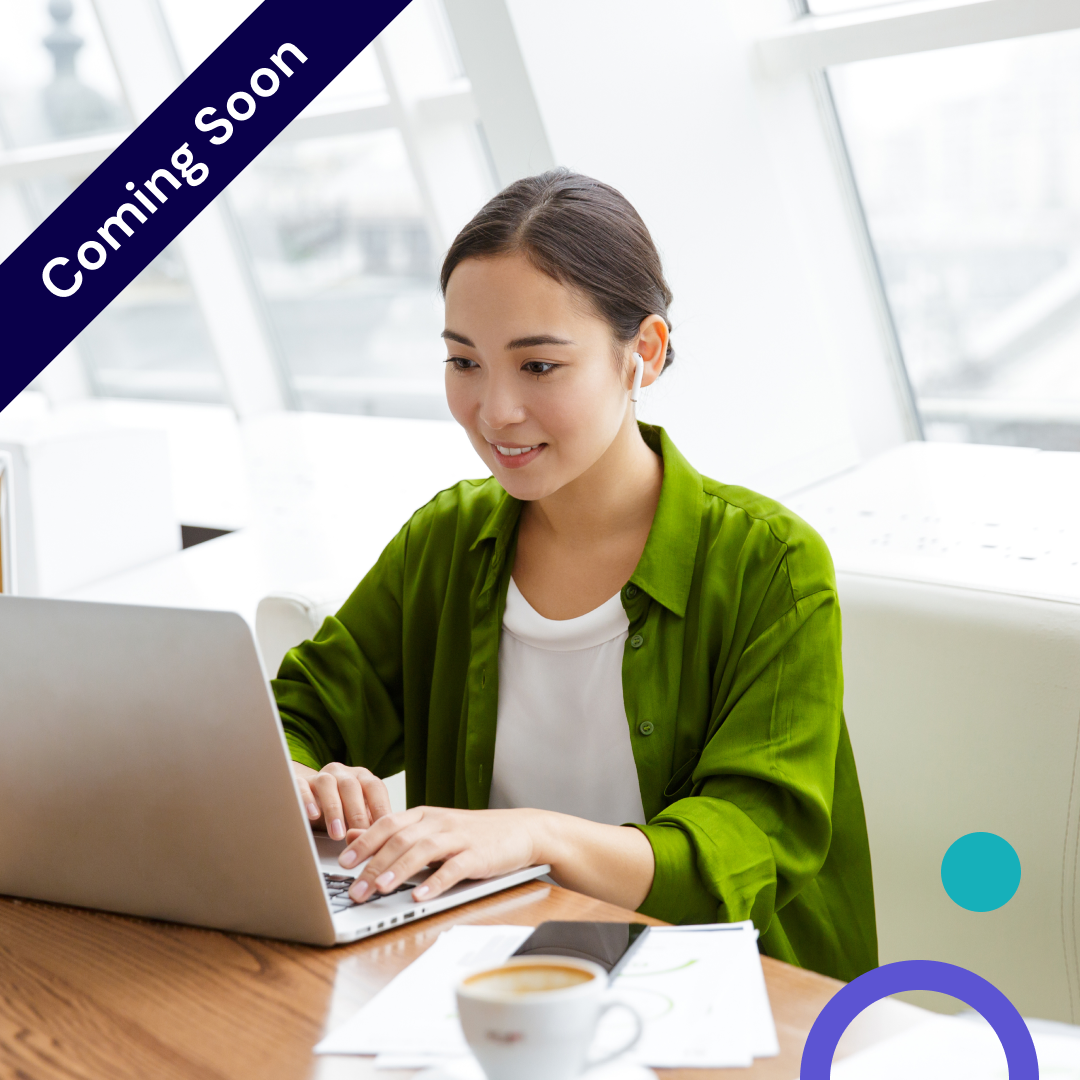 Social Media Marketing Strategy

Everything you need to start building a presence for your business on social media. From selecting a platform to developing content and measuring success, this course will help new and experienced users level-up their social media marketing.

Aptly on Coursera
Six-course programs developed jointly by Aptly and Meta.